Miroslav Ciro Blazevic, former Croatian national football team manager, passed away on Wednesday after a long battle with cancer, only two days ahead of his 88th birthday.
Blazevic was born in Travnik in Bosnia and Herzegovina in 1935 and his coaching career started in the 1960s in Switzerland. In the next 40 years, he led national teams of Switzerland, Croatia, Iran, Bosnia and Herzegovina, and China's U-23 side, as well as several clubs including Dinamo Zagreb, Grasshopper Zurich and Shanghai Shenhua, reports Xinhua news agency.
In 1998, as the manager of the Croatian national team, Blazevic won the bronze medal at the World Cup in France.
In Croatia, he was called the coach of all coaches and beloved among other football coaches and ordinary people, to whom he always showed sympathy.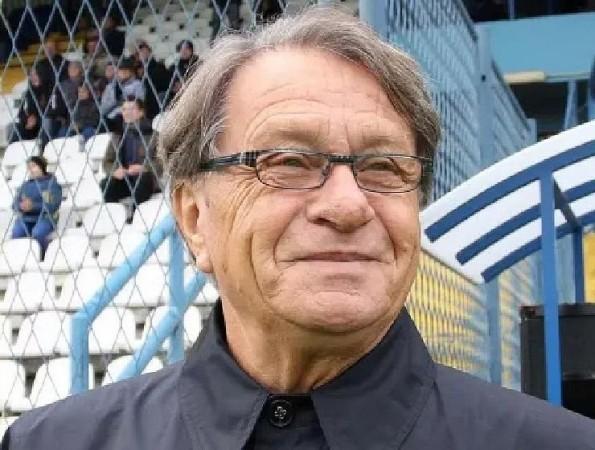 Many Croatians on Wednesday paid respect to the legendary coach, including Croatian Prime Minister Andrej Plenkovic.
"The legendary Ciro, the winner of the world cup bronze medal in 1998, will forever be written in the history of the Croatian people and sports. His knowledge, achievements, and philanthropy remain a lasting inspiration for future generations," Plenkovic wrote on Twitter.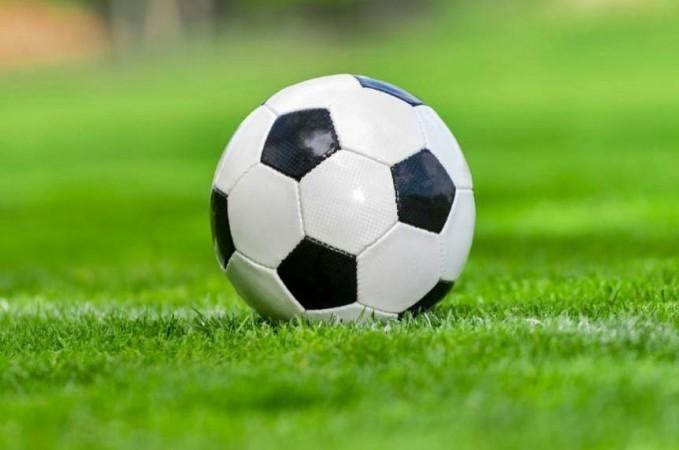 Zlatko Dalic, manager of the Croatian national team, said on Wednesday that Blazevic was his football father and a true inspiration for everything he has achieved in his coaching career.
"I am forever grateful to him for that, and my prayers are devoted to him and his family," Dalic said.
(With inputs from IANS)