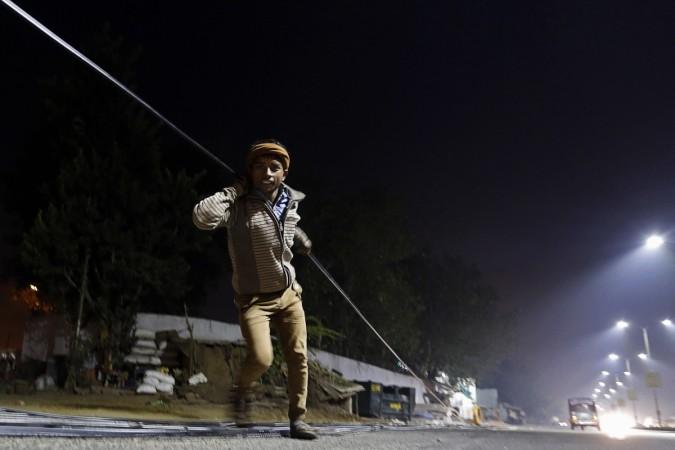 Rating agency Fitch has cut its growth forecast for Indian economy to 7.8% from an earlier 8% in the current fiscal year, saying that the subdued business environment in the country needs more time to recover.
However, Fitch still estimates India's growth to surpass China's in 2015-16 for the first time since 1999.
The rating agency said reforms can push country's gross domestic product (GDP) growth higher only when they see "actual implementation".
The chances of passing the landmark Goods and Services Tax (GST) Bill by the Modi government in the forthcoming monsoon session of Parliament look slim.
In the previous Parliament session, the government was forced to delay the GST Bill until at least July, after facing strong opposition in the Rajya Sabha.
"Capital expenditure has not yet picked up, rural and export demand is weak, and the translation of monetary policy loosening into lower bank lending rates is limited," the report said.
Even though Fitch sees India's growth accelerating from 7.3% recorded in the past fiscal year, it remains wary of several factors hampering growth.
The agency also reduced its India's growth forecast to 8.1% in 2016-17 from a previous estimate of 8.3%.
"Downside risks to growth relate, for instance, to below-average rainfall during this year's monsoon season, although the first three weeks of June recorded 16% above-average rainfall."
The country has received a monsoon rainfall of 16% higher than the normal by the end of June, according to Indian Meteorological Department (IMD).
Fitch also said that inflation may go up as a result of below-normal monsoon rainfall, rise in international crude oil prices and "external environment volatility".
It sees no chances of rate cuts from the Reserve Bank of India (RBI) in the coming months.