The very first question that people will ask you when they come across your Apple iPhone X is "how is Face ID working for you?". Despite the edge-to-edge screen and the dual camera feature, it seems that Face ID is the most interesting feature of Apple's tenth-anniversary model.
But if you ask a woman in China, you will probably get a negative response. An iPhone X owner from the Chinese city of Nanjing, Yan, has reported that her co-worker is able to unlock her iPhone X.
Yan purchased the iPhone X and set up the Face ID on her phone only to find that one particular co-worker is able to open her phone. Yan called Apple support to make a complaint about the issue but her story was not believed by the representatives.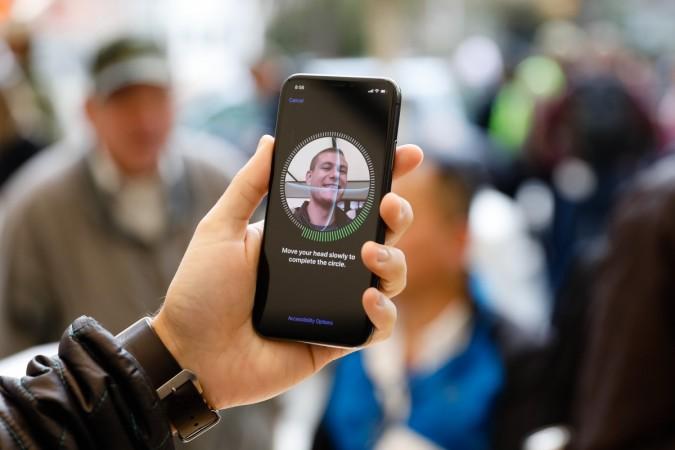 She decided to grab her iPhone X and the colleague and drove to the nearest Apple Store and demonstrated how her co-worker can unlock the phone even though her face wasn't used in the configuration of Face ID.
After providing the proper proof that her Apple iPhone X wasn't working properly, the staff came to a conclusion that the TrueDepth Camera was malfunctioning. Yan was given a refund by the Apple Store. She used the refund to buy another iPhone X.
However, Yan faced the same issue again. The second unit also allowed Yan's colleague to unlock the phone. The Apple Store offered her another refund. However, it is not clear whether she will again go for a third iPhone X or just switch to some other brand.