The fate of Simbu's much delayed film "Vaalu" is likely to be decided on Tuesday, 14 July. If the movie clears its legal hurdle, it will hit the screens worldwide on 17 July.
Production house Magnum Rays got the interim stay enforced on "Vaalu" release, alleging that Simbu's father T Rajender was bypassing an agreement signed by NIC Arts Chakravarthy, the original producer of the flick, in 2013.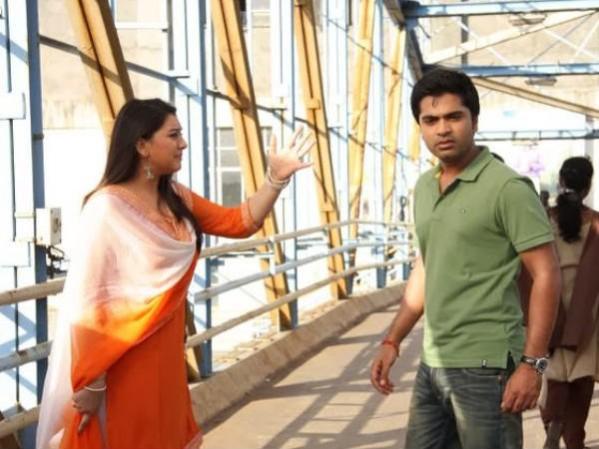 In the petition, it has been alleged that Magnum Rays had acquired the Tamil, Telugu and Malayalam theatrical rights of "Vaalu". But the film is now being released by Rajender on Simbu Cine Arts.
After hearing the petition, the court had ordered an interim stay on the film's release. It will take up the case again on Tuesday and is likely to pronounce the judgement.
Rajender needs to sort out all the issues soon if the movie has to be released without any trouble on 17 July.
"Vaalu" has been in the making for three years. But the movie kept facing issues, delaying its release. Finally, Rajender intervened to take over the project and release the film on his own. It is mainly because his son did not have a single release for close to three years now.
The movie is a romantic comedy written and directed by Vijay Chander. Hansika Motwani, the actor's ex-girlfriend, will be seen alongside him in the flick.
'Vaalu' vs 'Maari'
If "Vaalu" gets a favourable verdict from the court and the flick releases on 17 July, then the movie is going to clash with Dhanush's "Maari". The Tamil film will face a lot of competition from already successfully-running films like "Baahubali" and "Papanasam".