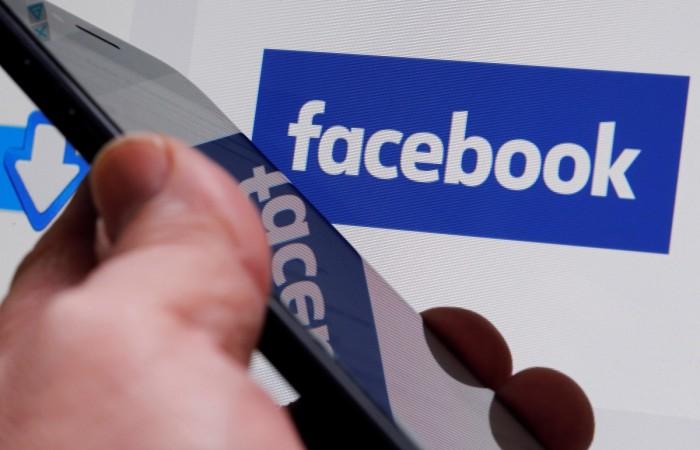 Olx and Quikr are the two most popular e-commerce platforms, which allows people to buy and sell used items in India and connect with buyers and sellers without involving a third-party. But Facebook is going after them just like it did with Craiglist and eBay in Europe.
The world's largest social networking site with over 2 billion active monthly users has started testing its "Marketplace" feature in Mumbai, where Mumbaikars will be allowed to sell and buy used goods on the platform. The move isn't surprising though, as users actively rely on Facebook groups to connect with buyers and sellers.
According to Facebook, a quarter of its 2 billion users visit Facebook groups globally to buy and sell items each month. By giving a dedicated platform, Facebook is just aiming at an organised approach towards this trend.

But the testing is currently limited to Mumbai, and there's no immediate plan for a pan-India rollout, Facebook's director of product management said.
"In India, we are seeing more and more people who are using social media to buy and sell goods. With the marketplace, we are making the experience a lot easier and, therefore, encouraging the behaviour and adding to the economic activity locally," Anand said in a statement, ET reported.
"We don't have a particular date in India for the pan-India launch. The goal of the test is to start learning. As we learn, we will understand whether the product meets the needs, finds it engaging. As we learn, we will start rolling it more broadly," he added.
Facebook Marketplace is already live in 25 countries, including the US, Australia, Austria, Belgium, and Canada. Unlike Olx and Quikr, Facebook already has a massive user-base that is actively connected to the platform.

Additionally, Facebook will use machine learning to ensure users do not sell banned substances such as guns and drugs on its platform. The Marketplace will also be useful in avoiding fake interests, as the buyer or seller can quickly verify the legitimacy of the interested party by visiting to the associated Facebook profile.
Facebook Marketplace will also allow users to search by radius, which will help buyers and sellers connect conveniently. There will be no charge levied from the buyer or seller upon sale or posting an ad on the Marketplace, but there's also no service like Quikr's door step pick-up and delivery.
But Facebook's Marketplace in India isn't going to be without a challenge.
Facebook must draw a line where users' social networking experience is not affected by unwanted intervention of the Marketplace. It appears, users will have a separate tab for Marketplace, which will redirect to the page where products on sale would be displayed. As long as this is the case, users needn't worry.