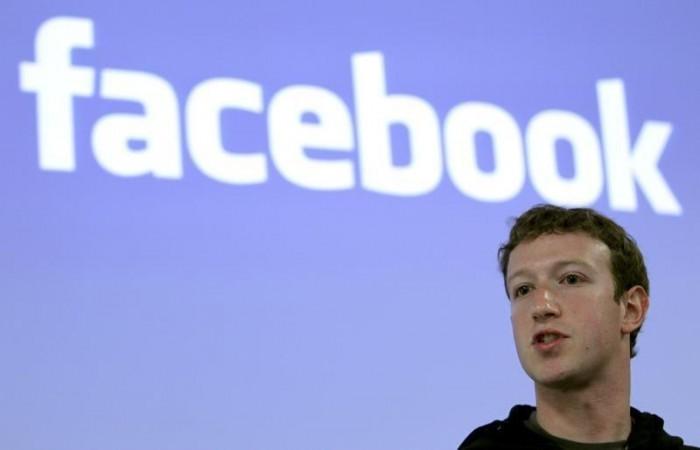 After posting an apology on his official Facebook page, social media mogul Mark Zuckerberg has penned down an emotional apology with full-page ads in several newspapers in the US and the UK.
"We have a responsibility to protect your information. If we can't, we don't deserve it," reads the headline of the advertisement.
Besides asking for forgiveness, Zuckerberg has promised to be more vigilant and has already taken measures so that Cambridge Analytica-like data leaks never recur in future.
The company is also investigating apps which have access to information from Facebook. It is also limiting apps from getting data when running in the background.
Facebook will notify users about the apps that they had previously unknowingly granted permission to access user-profile information. If they are wary of certain apps, they can shut them for good.
The apology comes amidst growing trust deficit among public and the #DeleteFacebook campaign over flawed Facebook privacy rules that led to the illegal use of sensitive user-data by Cambridge Analytica.
As per a Reuters-Ipsos joint poll, close to 59 percent Americans believe Facebook doesn't abide US privacy laws, while 66 percent said they trust Amazon.com Inc, 62 percent, and 60 percent believe in Alphabet Inc's Google and Microsoft Corp.
Even technology compatriots Elon Musk (SpaceX and Tesla founder) and Apple CEO Tim Cook have denounced Facebook and have urged for the creation of a well-crafted law to protect users privacy.
The data leak controversy has cost Zuckerberg big time as he lost close to $10 billion, while Facebook lost more than 14 percent of its market share value.
Facebook data leak backstory:
Aleksandr Kogan, a Cambridge University researcher, had conducted what looked like a harmless survey through a personality testing app — This Is Your Digital Life — on Facebook in 2014.
Apparently, 30 million people showed interest in the testing app and voluntarily shared their personal data and their Facebook friends' personal information. But, Kogan unwittingly shared close to 50 million users' data to data mining company Cambridge Analytica.
It is alleged that Cambridge Analytica illegally created 'psychographic' profiles of all the people and delivered custom-created content online.
This was a crooked method to trick citizens to believe a particular candidate (their client) is good, while the opposition is evil, thereby swinging a political election.
It is believed that the Donald Trump campaign team too hired the services of Cambridge Analytica during the US presidential campaign.
Stay tuned. Follow us @IBTimesIN_Tech on Twitter for latest updates on Facebook.