As people reacted with shock over an alleged Facebook Live video, made by four of the five Indians who were killed in a plane crash in Nepal, experts on Monday debated if going live on social media is possible during a flight with no W-Fi or phone connection.
The four people from Ghazipur district in Uttar Pradesh shared their experience on the ill-fated Yeti Airlines flight in the 1.30 minute video, where one of them can be heard saying 'Mauj Kar Di' (it has been a great fun).
The video, whose authenticity could not be verified, shows the aircraft taking a sharp turn and then bursting into flames as the camera keeps rolling.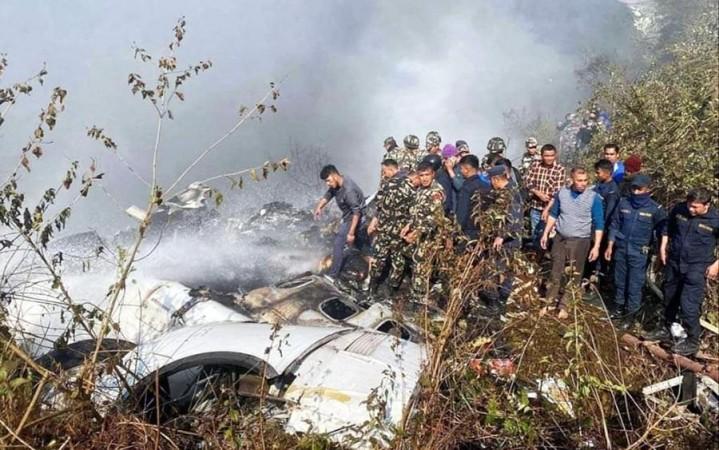 According to experts, it is not possible to use the internet in a normal flight (world's top airlines do provide wi-fi on-board for some fee but only on some routes) unless it lands on the tarmac.
However, as the airplane approaches the land and comes within the range of nearby telecom towers, some devices may get signal and mobile data is activated.
"As the aircraft crashed into a river gorge while landing in Pokhara in Nepal, the alleged FB Live video may have been in the making without signal and the moment the plane hit the ground, the smartphone may have captured the signal, the mobile data went on and the FB Live video, that was in the making and searching for any nearby network, was uploaded," a seasoned technology expert told IANS.
The four passengers from Baresar in Ghazipur were among five Indians who died along with 68 other passengers in the crash. Four bodies were yet to be recovered.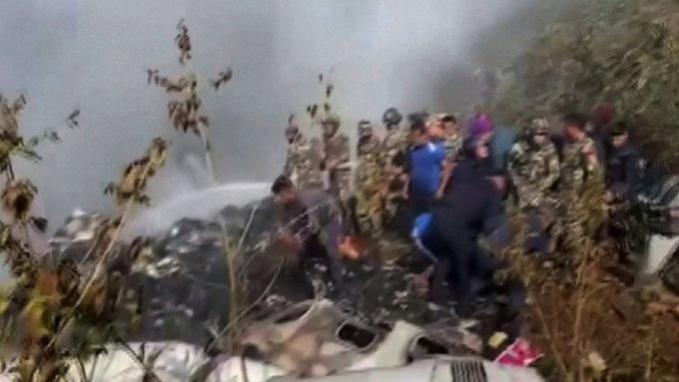 During the alleged FB Live video, the smartphone camera also panned on one of them, Sonu Jaiswal (29).
As the phone camera continued to roll, it caught glimpses of towering flames around it for the next 30 seconds.
They landed in Kathmandu on January 13 and after performing puja at the Pashupatinath temple, they were heading for Pokhara for paragliding.
It was Sonu's FB profile where the video was live, confirmed by his cousin Rajat Jaiswal.
"Sonu was on Facebook live after boarding the flight for Pokhara. The live-streaming showed that Sonu and his companions were in a happy mood but suddenly, flames appeared before the streaming stopped," he said.
The FB Live video during the fatal crash has now triggered concerns about more air travellers now experimenting with such behaviour while landing, which may put airplanes at safety risks.
(With inputs from IANS)