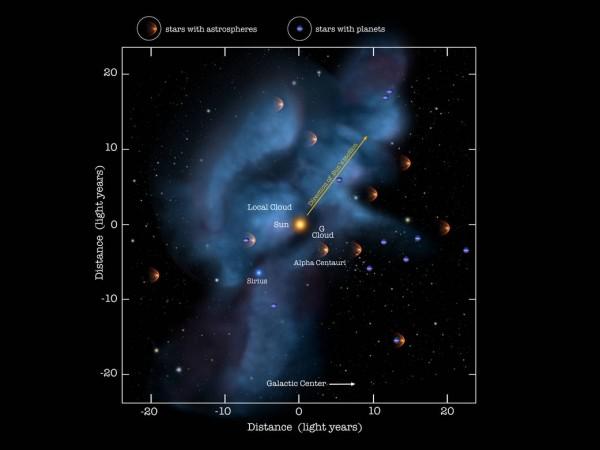 A decade ago, space researchers had no idea if Earth-like exoplanets were common in our galaxy or not. A major change took place after NASA's Kepler Mission was launched and numerous Earth-like planets were discovered.
Earth-like planets refer to those planets which comprise of rock instead of gases and orbit their star in a habitable zone, where the temperature is just right for liquid to exist and help in life forms to evolve.
It's guesstimated that the number of Earth-like planets present in our universe is more than the population today, kickstarter.com stated.
The scientists are coming up with a mission called Project Blue, which aims at devising and launching a telescope to examine and click images of Earth-like planets present in Alpha Centauri, the star system nearest to our solar system.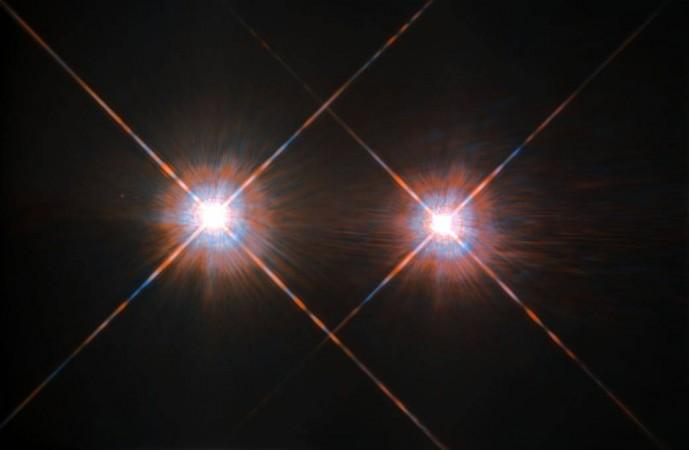 The methods used by Kepler to discover Earth-like planet is called "indirect detection," according to which Kepler looks at the stars orbited by these planets.
Factors such as luminosity of the star and if it shakes a bit because of the body orbiting it, help scientists in finding if an exoplanet really exists. This also helps in figuring out the size of the planet along with its proximity with the star.
Instead of analysing the planets, the researchers are learning about them by analysing the space and light surrounding them. More can be learnt about these Earth-like planets by researchers with the help of its image, thanks to the advanced technology for making this challenging step possible.
The curiosity arousing questions that the researchers want answered are, if some exoplanets are fertile like Earth, or all of them are barren and infertile like Mars.
The image will not answer these questions straight away, but it would help in providing the scientists with important clues to which would turn more informative with further research and development in imaging technology, space.com reported.
It can be detected if the planet has an atmosphere or not with the help of the light record visible image. The composition of the atmosphere can be assessed with the help of its colour.