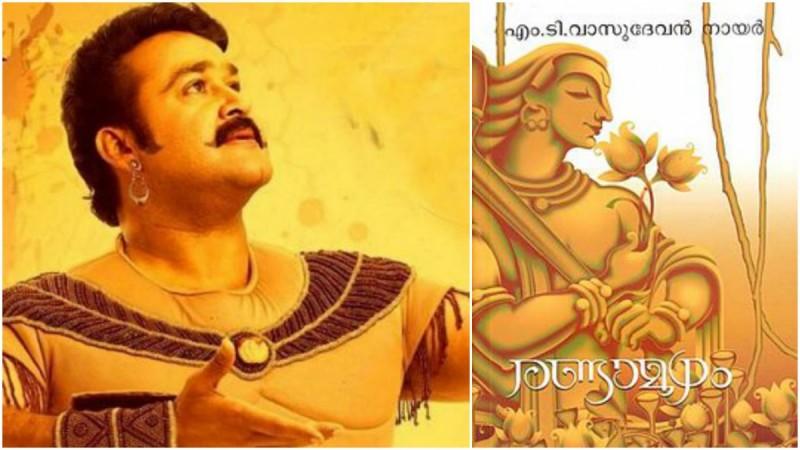 Mohanlal, the biggest Superstar in the Malayalam film industry is now busy with the filming of the mega-budget venture 'Lucifer', directed by Prithviraj Sukumaran. Described as a political thriller, the movie is expected to feature Mohanlal in the role of a powerful politician. After the filming of 'Lucifer', Mohanlal will most likely join the sets of M T Vasudevan Nair's magnum opus 'Randamoozham'.
Earlier, it has been revealed that 'Randamoozham' will be the most expensive movie ever made in the history of Indian cinema. Mohanlal, in many of his interviews, had revealed that B R Shetty, the producer of 'Randamoozham' is ready to pour in Rs.1,000 crore for the movie.
Now, B R Shetty himself has opened up about 'Randamoozham', and has made it clear that the shooting of the movie will begin in July 2019.
"Yes the big news is here!'Randaamoozham', the biggest motion picture ever made in Asia,authored by Shri M T Vasudevan Nair, will start rolling from July 2019. Just finished an important meeting in New Delhi with director V A Shrikumar," tweeted B R Shetty.
The producer also revealed that the pre-production work of the movie is nearing completion. Shetty also added that several big names from the Indian and world cinema will appear alongside Mohanlal in 'Randamoozham'.
As per close sources to the movie, Manju Warrier has been roped in by the makers to play the role of female lead in 'Randamoozham'.
It should be noted that V A Shrikumar Menon is directing Mohanlal in the movie 'Odiyan'. The film's shooting is already completed, and the post-production works are going on steadily.
The film set in the backdrop of black magic will feature Mohanlal in the role of Odiyan, a mythical witchcraft expert quite popular in Palakkad folklore. Director Shrikumar Menon had earlier revealed that 'Odiyan' will hit the theatres on October 11, 2018.