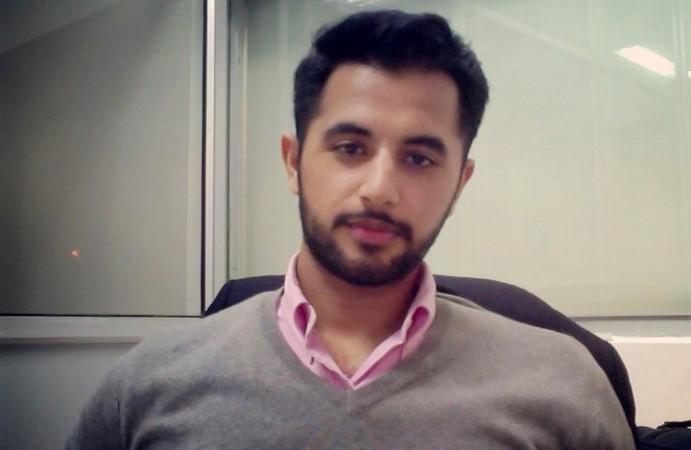 The television market, like any other technology sector, has witnessed an exponential growth over the years. New companies are always joining the competition and bringing new products to challenge one another.
In the fast-growing market such as India, Daiwa – a part of 33-year-old Videotex International Pvt. Ltd – is placing its well-thought-out strategies to win over consumers with its attractive product range and challenging prices. The company believes in setting its own benchmarks and delivering better results in competition with its own products.
Daiwa is well-placed in terms of manufacturing with its first-ever automated plant for manufacturing TVs in India. International Business Times, India spoke to the founder of Daiwa, Arjuun Bajaj, about the company's plans and strategies for 2017.
Below are the edited excerpts from our interview with Bajaj:
IBTimes, India: What are your plans for 2017?
With innovation deeply embedded in our very DNA, we are poised to bring in several disruptive technology and products in the Indian television market. Taking superiority, bravura, magnificence, aestheticism and functionality to a whole new level, we will be introducing an entirely new portfolio of TVs and categorize in the Ultra High Definition, 4K and Smart TV segment. We will also be penetrating into the Home Theatres arena.
Furthermore, all our products will be in sync with our overall commitment to provide the best value for money to our customers.
IBT: What are your marketing strategies for 2017?
We are primarily targeting Tier 2, Tier 3 and Tier 4 cities and towns and middle class families, college students and others. We will be launching a myriad number of digital marketing activities, along with other offline promotions.
IBT: What were your biggest achievements in 2016?
Our biggest achievement lies in the acceptance of DAIWA by the customers and the wonderful reviews we have received for all our products. We believe in providing the best quality products for our consumers and they surely seem to be happy with us.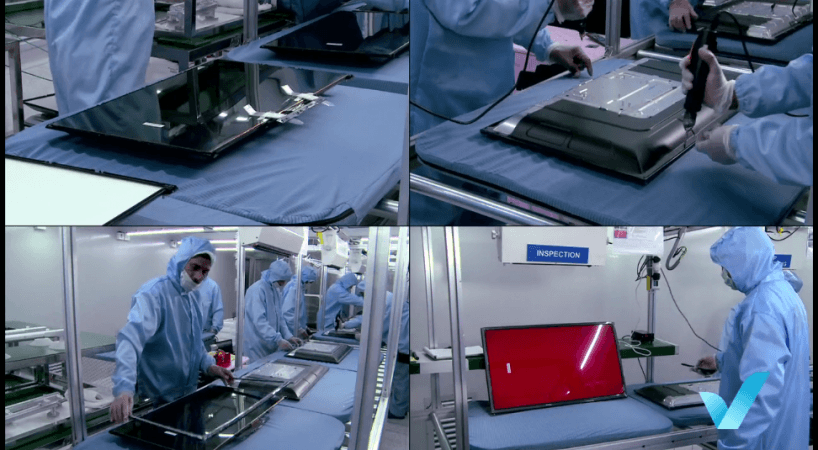 At Daiwa, our primary objective is to break the myth that best-of-breed products comes with a hefty price tag. All products that comes out of our stable therefore brings along state-of-the-art-quality at attractive price points. With the motto of "Expect the unexpected," all the TV variants exude an impeccable mix of technology, innovation, quality and cost.
IBT: What was the biggest trend you witnessed in 2016 and what areas of technology do you plan to explore in 2017?
Smart TV, connected TV or hybrid TVs are in high demand and consumers are upgrading to the best of models that deliver Netflix and 4K viewing. As per a report by IHS Technology, 48.5 percent of TVs shipped globally were smart TV and a sizeable percentage of all 2016 purchases were Ultra High Definition ones. The demand for Smart TVs will continue to grow and we are looking to bring in more and more hi-tech smart models in the near future, in order to leverage this trend. As we move forward, you can expect to see more and more innovative tech in the offing.
IBT: Can you tell us more about your automated manufacturing plant in India?
With a mission and vision to provide the right quality product at the right place at the right time, Daiwa's key differentiator lies in its state-of-the-art manufacturing facility and ace products. The company has an automated plant in Greater Noida which includes Surface Mounting (SMT), Clean Room and Automated Final Assembly Line which can produce more than 1,000 32" LED TVs in 8 hours. Additionally, it has two more units in Ludhiana and Himachal Pradesh. Other competitive edges include an in-house designing of products and R&D center in Shenzen, China.
We have a SMT room and we manufacture motherboards in house, MI line, Ageing machine to check all motherboards up to 300V and up to 50 degrees within 2 hours, 300 boards can be checked, 100 class clean room for PANEL assembling and automatic FA line which has a capacity to produce 2000 32 inch LED TVs in a day.
IBT: How does your association with Videotex International help you?
Videotex International Pvt. Ltd. is a 33-year-old India's premier LED television ODM Company, which manufactures for a majority of leading brands in the Indian market. Videotex is very well known in the industry and it is reputed for its quality and innovation that keeps it ahead of all other firms in the industry. A strategic association with a 33-year-old legacy bearing company is definitely a win-win situation for any brand.
IBT: Who are the biggest competitors in the television category in India currently and where do you rank?
We believe in creating our own benchmarks and breaking them with an even better product. Surely there are competitors but we see every competition as an opportunity. Furthermore, there are very few similar products in the market that are available at the prices we offer. Daiwa is coming up in the charts in the online business domain and will be hitting the offline markets very soon.