Hyundai thinks that its latest i20 is now a segment above than what is considered as the "premium hatchback" segment in India. The company feels that this car will be bought by those who're in the market for a premium hatchback only, and they categorically don't want a sedan or even a compact SUV. They have the money and want the best hatchback that it can buy. Well, that's what the company thinks of its latest product. What I think of the car is something you'll read below.
There are five models of the new i20:
1) 1.2 liter petrol manual
2) 1.2 liter petrol IVT (that's what Hyundai calls its CVT transmisson)
3) 1.0 liter turbo petrol iMT
4) 1.0 liter turbo petrol DCT
5) 1.5 liter diesel manual
I got to drive the iMT and the diesel.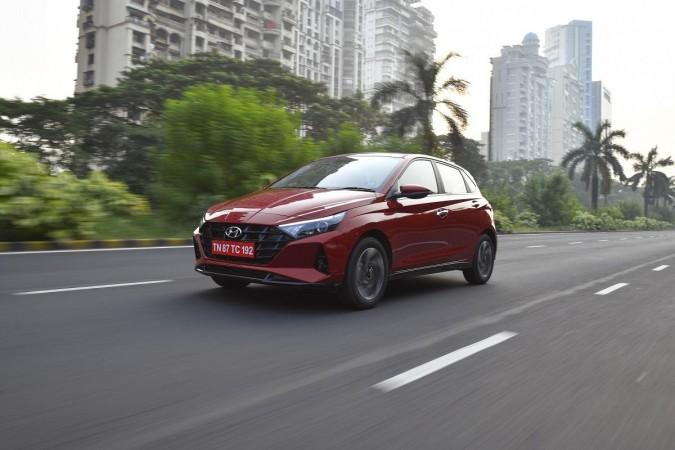 2020 Hyundai i20 Review: Design
This is the sharpest vehicle in Hyundai India's lineup at present, and one which sure does turn heads! It looks great from the front, and in profile too, but I just didn't like the rear design. But that could just be me. Like I said, it turns heads, which is everything the potential owners might care of in the design stakes.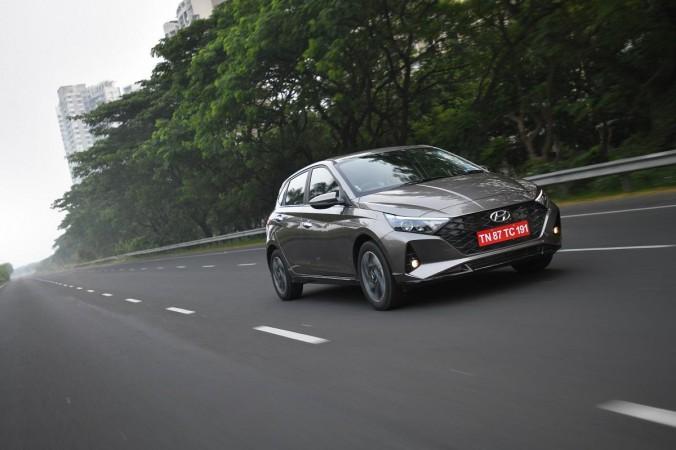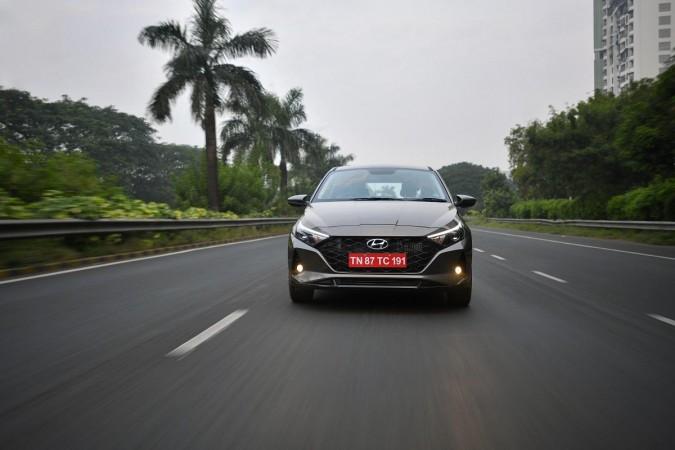 2020 Hyundai i20 Review: Features & Equipment
What's a premium hatchback without all the premium features, right? Hyundai has filled the latest i20 with all the features and creature comforts you can imagine in a hatchback. I won't give you the entire list, but I shall name a few that are not common in this segment.
So, the glovebox is cooled and the steering is adjustable for both rake and reach (usually reach adjustability is missing in this segment). And guess what? These two features are standard across all variants.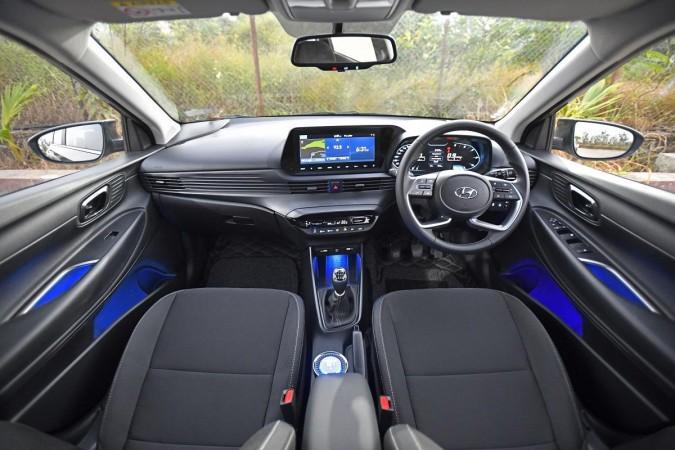 Then, there's not only wireless charging, but a cooling pad for your phone as well.

There's OxyBoost air purifier in the i20, which, Hyundai claims, not only comes with the regular HEPA filter, but also something which "removes CO2, nitric acid, sulfuric acid, and formaldehyde to generate oxygen".

However, what's strange is that there's no Asta (O) variant for the iMT, which means you can't have a sunroof, and side & curtain airbags, if you're buying the iMT. Same thing for cruise control and adjustable headrests at the rear. In fact, it's the same issue with the IVT. I mean I don't care about the sunroof, but I should be able to get the side and curtain airbags!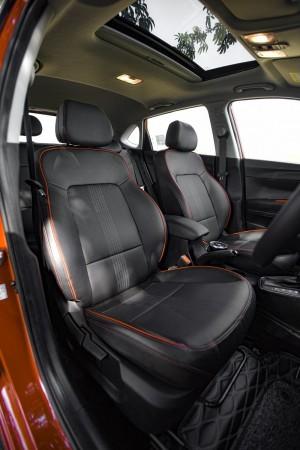 2020 Hyundai i20 Review: Interiors
The interiors of the new i20, as expected from its premium positioning, are quite decent.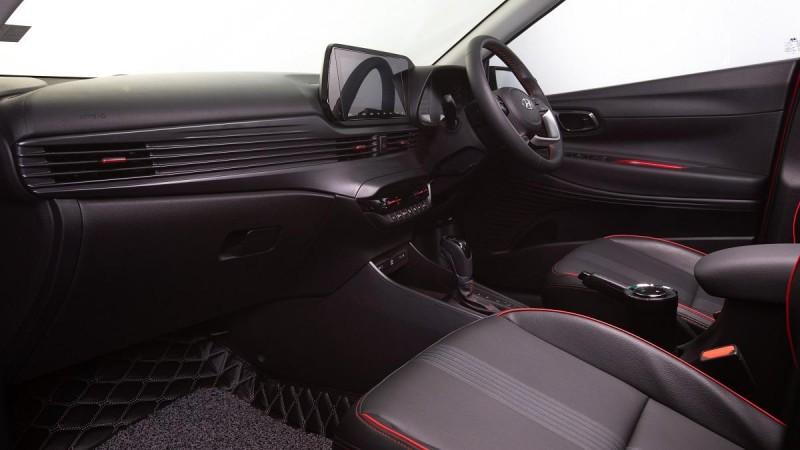 The seats are comfortable for even taller people, who will not complain of headroom, knee room, and legroom.

The storage space is abundant, and though the air purifier occupies a cup holder at the front, there isn't anything else in the cabin of the new i20 that you can put a finger on. Wait, there is one more; the rear armrest is devoid of cupholders.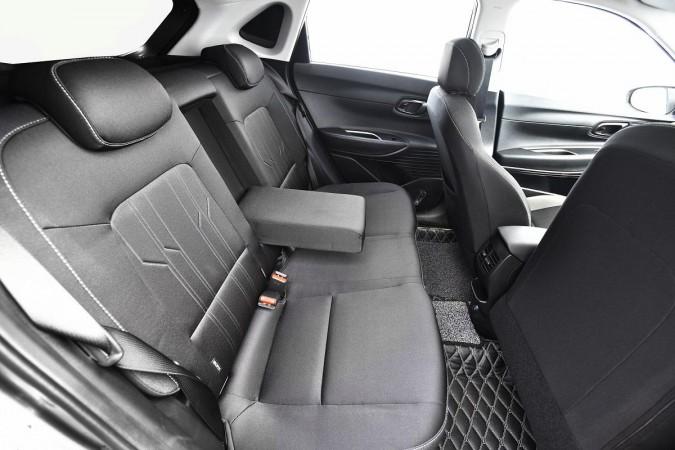 However, the front armrest does have a storage compartment underneath.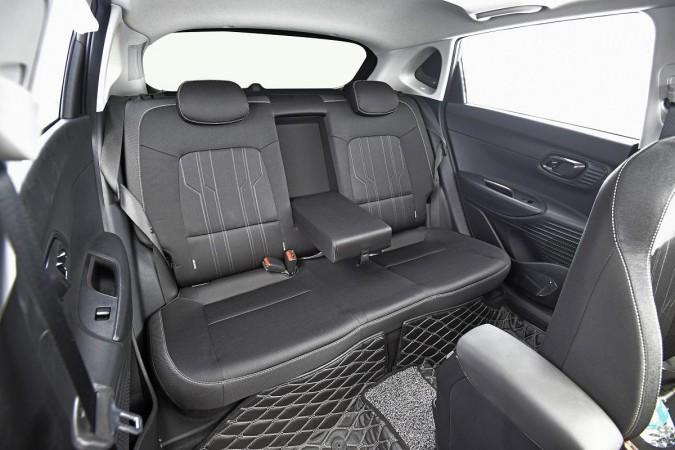 Hyundai claims the boot space has increased as well.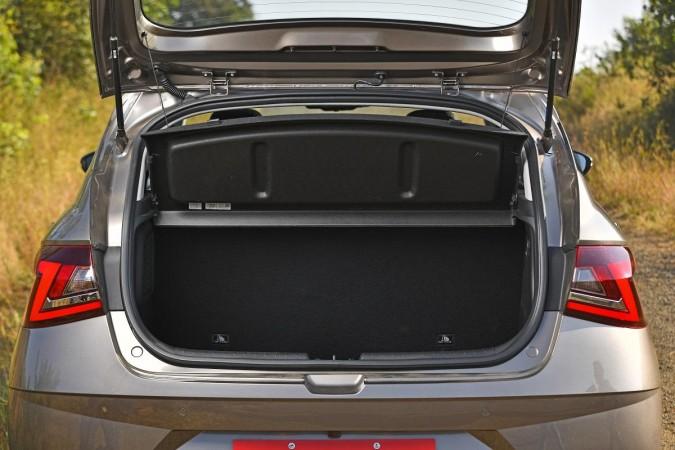 2020 Hyundai i20 Review: Performance
1.0 turbo petrol iMT Performance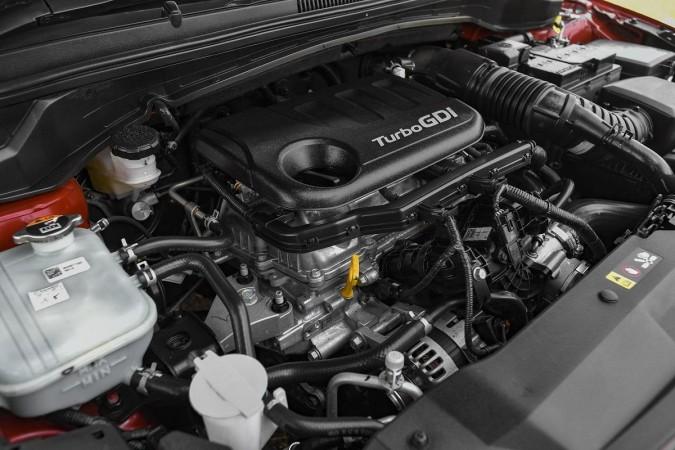 The 1.0-litre turbo petrol produces 120 PS at 6,000 rpm and 172 Nm at 1,500–4,000 rpm. The iMT is a six-speed unit.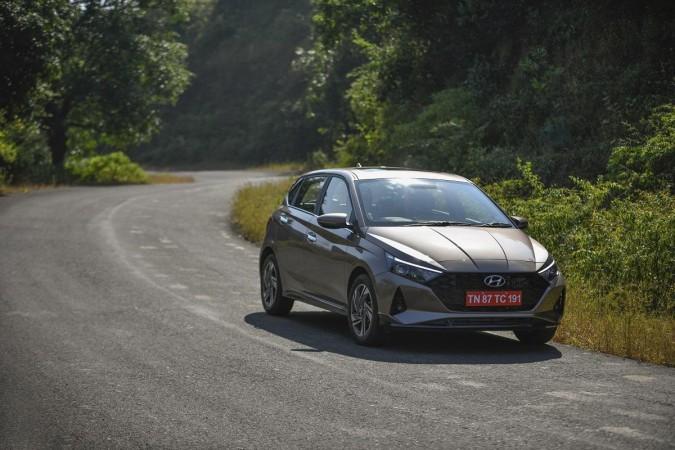 The gearbox is smooth, and while it may take a while to get used to the idea of shifting gears without a clutch pedal, you will get used to it soon as it functions just like a normal manual gearbox. Also, you would never be able to stall an iMT because the clutch engagement is not taken care of by you.

There's always a lot of power at your disposal, and the tractability is great too. You can pull cleanly from 18 kph in 3rd! The i20 iMT is a relaxed cruiser as well. At 100 kph in 6th, its motor is spinning at 2,300 rpm. The zero to hundred run is accomplished in under 12 seconds, and it takes less than three seconds for this car to come to a complete stop from 80 kph.
1.5 diesel manual performance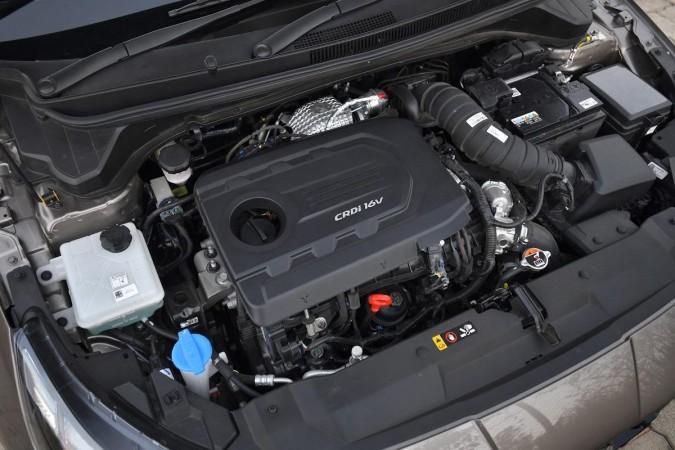 This engine feels torquey, and it is. It produces 240 Nm of torque at 1,500–2,750 rpm. The peak power figure isn't bad either: 100 PS at 4,000 rpm. It's quicker than the iMT in the zero to hundred sprint by half a second. The diesel is even more relaxed at cruising. It does 1,900 rpm at 100 kph in 6th gear (the iMT, as you read above, does 2,300 rpm).
2020 Hyundai i20 Review: Ride & handling
The iMT's ride quality is a bit firm, while the diesel's is near perfect. So if ride quality is your major buying decision, the diesel i20 is your car.


Surprisingly, for such a long slung car, there is quite a lot of body roll! That said, overall, it's a nice car to drive, both in the city and on the highways, and its owners would not complain of body roll, etc., like we journalists do.
2020 Hyundai i20 Review: NVH & Fuel efficiency
The petrol is obviously the more refined motor, while the diesel is not too bad either. There are absolutely no vibrations throughout the rev range, and a pat on Hyundai's back for this achievement. There's no harshness as well, save for the noise near the redline, which is acceptable.
Hyundai claims that this is the most frugal diesel car in India with an ARAI figure of over 25 kmpl. At the end of the drive, the diesel's MID showed 17.6 kmpl, while the iMT's unit showed 14.7 kmpl.


2020 Hyundai i20 review
2020 Hyundai i20 Review: Verdict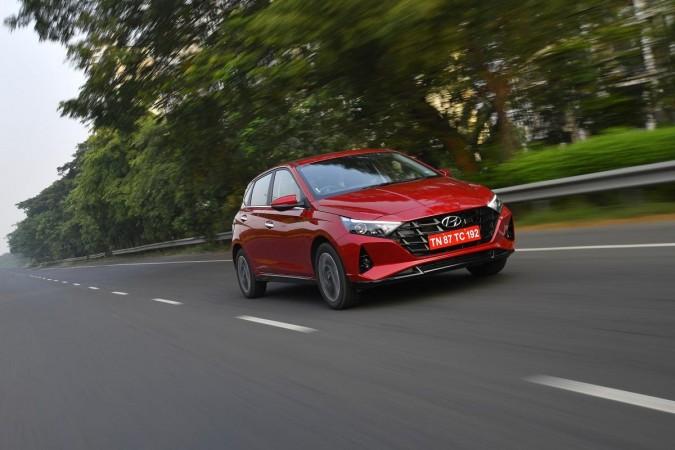 The new i20 does everything that the company promises, and it does that while looking absolutely gorgeous. Plus, with five models and innumerable variants, there's an i20 for almost everyone. Needless to say, they have another winner on their hands.