The domestic indices opened slightly in red on Thursday, taking cues from global peers. Once again, the fear of recession has crept in after fed officials signaled no pause on further rate hikes.
The BSE Sensex opened 125 points lower to 60,920 points from the previous close, while NSE Nifty began trading nearly 50 points lower to 18,119 points and Nifty Bank opened at 42,416 points, slightly lower from the previous close.
As of 1:15 PM, Sensex is trading down about 130 points or 0.2% to 60,919 points, while Nifty is trading at 18,126 points, down almost 40 points or 0.2% and Nifty Bank is down 150 points or 0.35% to trade near 42,300 level.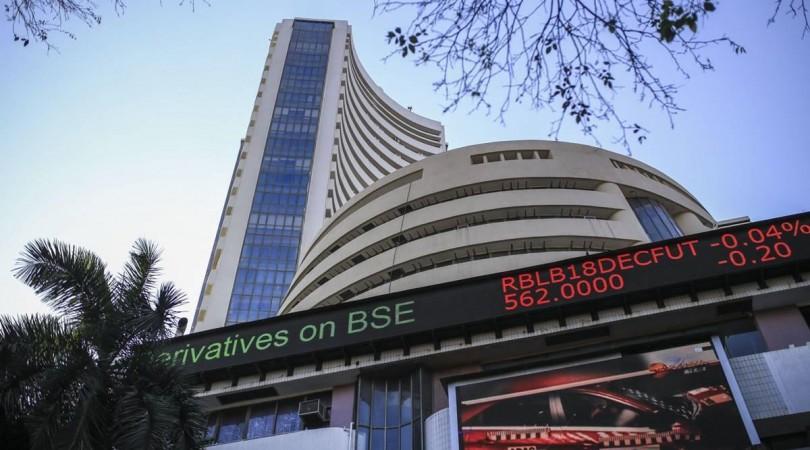 Commenting on Nifty outlook, Anand James, Chief Market Strategist at Geojit Financial Services, said, "Despite the enthusiastic push higher above 18100 yesterday, the proximity of key resistances ahead looks to be preventing Nifty from a free run. We will remain hopeful towards renewed attempts to scale them, as long as dips are held above 18047. As is, the upside breakout point has been pushed higher to 18270, while the lower band is at 17800."
Commenting on ongoing volatility in the market, Dr. V K Vijayakumar, chief investment strategist at Geojit Financial Services said, "The crucial issue influencing equity markets globally is whether the US will succeed in containing inflation without falling into a recession. There is no consensus on this. When data indicate a possible recession, US markets go down and all other markets are impacted. Conversely, when data indicate the US economy dodging a recession, US markets go up triggering a rally in all other markets. This volatility will continue till there is clarity on the US recession issue."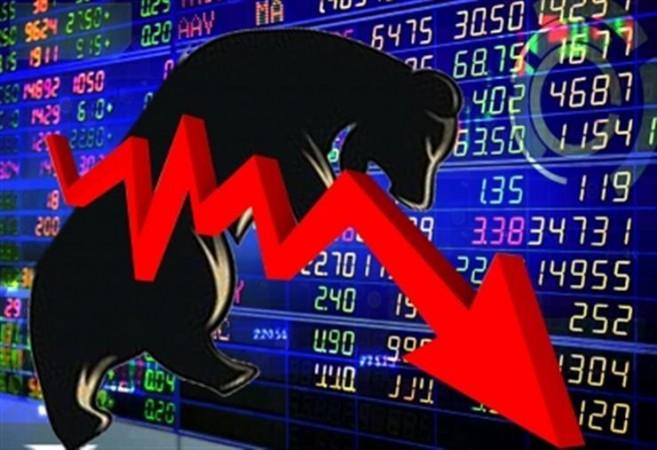 Stocks on Wall Street plunged significantly on Wednesday as recession fears and the fed's affirmation of monetary stance drove down investors' sentiments. The Dow declined nearly 600 points or 1.8%, while S&P 500 lost 62 points or 1.56% and Nasdaq Composite shed 138 points or 1.24%.
In an interview with The Associated Press, Loretta Mester, president of the Federal Reserve Bank of Cleveland, said, "We're beginning to see the kind of actions that we need to see. Good signs that things are moving in the right direction ... That's important input into how we're thinking about where policy needs to go."
Despite easing inflation, Mester stressed the need to further hike the federal funds rate to bring down inflation. The financial markets expect a 25 basis points rate hike in the next FOMC meeting.