In the conversation with Bhaskar Rao IPS, the Bengaluru City Police Commissioner shares his experience on implementing the best model of the coronavirus induced lockdown. Excerpts from the interview: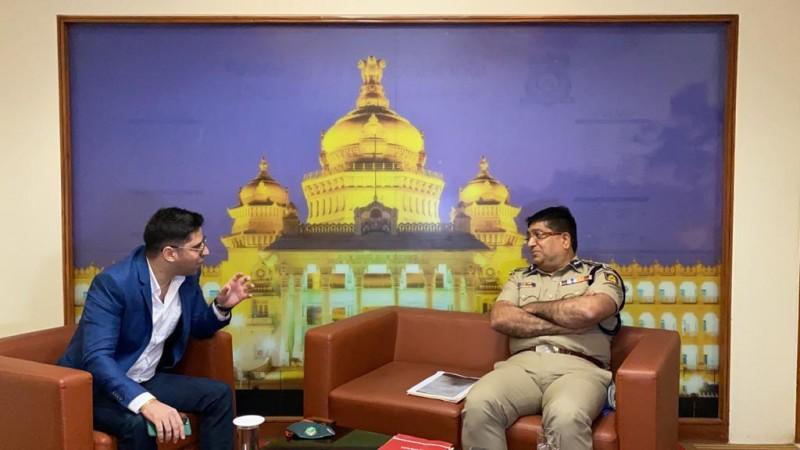 Danish Manzoor: Among all the front line workers fighting against the Covid-19 pandemic, the police force has become the face of the enforcement of these strict norms. As the Chief of the police force in the city, you have done an impeccable job that other officers can model on. What were the biggest challenges you been through on managing this pandemic crisis amid the lockdown?
The biggest challenge the Bengaluru City police faced was definitely to maintain a successful lockdown while allowing the people to perform their essential duties on time. Bengaluru is a huge city spread over 1,000 sqkms which carries a population of around 15 million. Hence the main challenge was to provide all these people with adequate food and other essential supplies as the lockdown is strictly ensured. All the 111 police stations spread across the city were fully engaged on this duty.

Lockdown means to stay indoors. So educating and persuading them to follow the norms while attending to their emergencies, particularly the medical emergency cases including those for regular cardiac checkups, dialysis, chemotherapy, and physiotherapy was the real task. This being the case, the police force had to be friendly with the public. No lathis were used in the initial days. People were very co-operative and hence the people-friendly police measures worked well in the first phase of the lockdown.
Watch the full interview below: