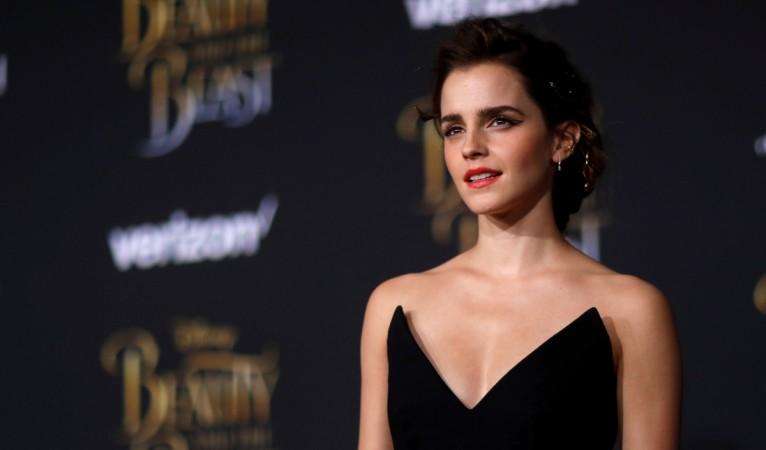 Beauty and the Beast actress Emma Watson was at the receiving end of a lot of criticism last week when she appeared braless in a photoshoot for Vanity Fair.
Also read: The Walking Dead Season 7 episode 13 spoilers: Negan's men to cause more trouble and the old Carol returns
Many accused the actress of ditching her feminist ideals by appearing as an object to be desired, and Watson is stunned by the controversy. However, she is not letting it affect her.
Talking to BBC about the scandal, the 26-year-old actress, who is a UN Women Goodwill Ambassador, said the topless picture does not by any means undermine her opinions. "Feminism is not a stick with which to beat other women. It's about freedom, it's about liberation, it's about equality. I really don't know what my t**s have to do with it. It's very confusing. I'm always quietly stunned."
Shortly after the magazine hit the stands, quite a number of netizens labelled her a hypocrite, considering she said in a 2014 interview that Beyonce's brand of feminism was conflicting.
Watson told Wonderland magazine at the time: "As I was watching [Beyoncé's visual album] I felt very conflicted, I felt her message felt very conflicted in the sense that on the one hand she is putting herself in a category of a feminist, but then the camera, it felt very male, such a male voyeuristic experience of her."
Interestingly, for every negative comment, there were quite a number of people who supported Watson's choice.
"If you think @EmmaWatson is a hypocrite, maybe consider you shouldn't be telling a woman what they can and can't do with their own body," one fan noted on social media. Another added: "People who criticize Emma Watson for her photoshoot for Vanity Fair really have no clue about #feminism."