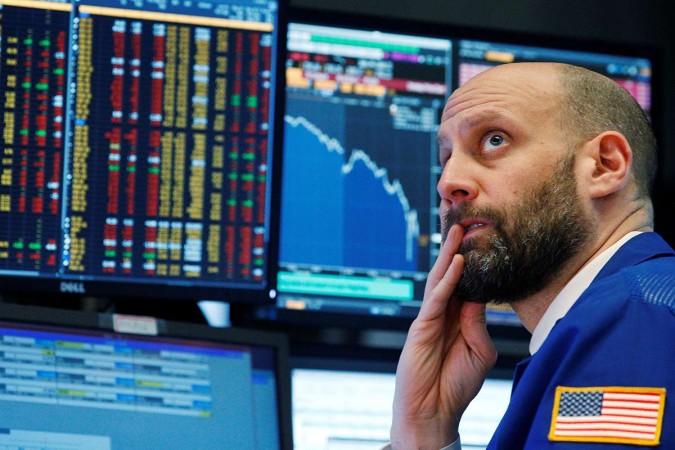 Asian shares started the week on a positive note, even as markets in Hong Kong and China are closed for the Lunar New Year holiday and in the U.S. for Presidents' Day.
On Wall Street, the S&P 500 rose marginally on Friday to mark its biggest weekly increase in five years.
MSCI's broadest index of Asia-Pacific shares outside Japan rose 0.4 percent. Japan's Nikkei gained 1.2 percent. Hong Kong markets reopen on Tuesday while Chinese mainland markets open to trading on Thursday.
Back home, SGX Nifty, an early indicator of the Nifty 50's trend in India, signals a positive start for the domestic markets after the benchmark Sensex declined 286 points or 0.84 percent to close at 34,010 on Friday.
India currency and debt markets are closed on Monday for a public holiday.
The partially convertible rupee ended at 64.22 per dollar on Friday from its previous close of 63.91 per dollar.
So far this year, the rupee has fallen 0.54 percent against the U.S. dollar, while overseas investors have bought $1 billion from local equity and $1.9 billion in debt markets.
F&O Expiry: Trading is likely to be volatile this week as traders will roll over positions in the futures and options segment from the February 2018 series to March 2018 series.
Crude check: Brent crude gained 0.8 percent for the second day at $65.34 per barrel while the West Texas Intermediate crude rose 0.2 percent to $61.81 a barrel.
Fed minutes: On Wednesday, the U.S. Federal Reserve will release the minutes from its January meeting at which the central bank opted to leave interest rates unchanged but upgraded its inflation outlook.