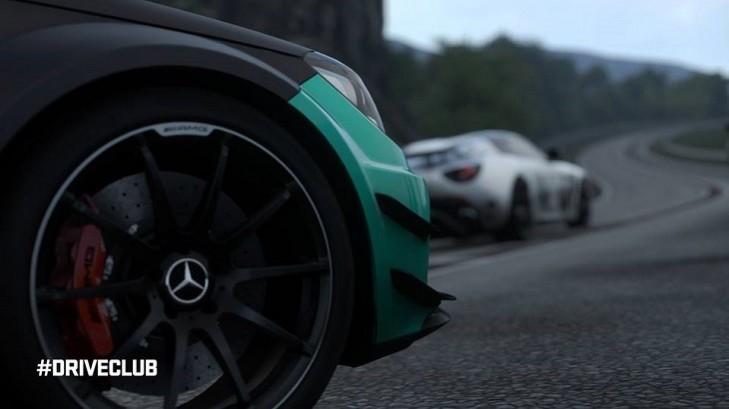 Evolution Studios is rolling out a new update 1.04 for Driveclub that will be improving the performance of the game by introducing improvements to the multiplayer features, clubs and reduces server loads.
The new update 1.04 will bring the following fixes to Driveclub (Reddit):
Implements several game-side Multiplayer improvements to reduce server load.
Fixes scheduled Events from occasionally disappearing from the Event Browser in Multiplayer.
Fixes incorrect target times/scores from appearing in Time Trial and Drift Events.
The above fixes will be addressing issues that have led to the disappearance of scheduled events from event browser and appearing of incorrect target times.
The developer posted an update on the official Facebook page saying, "Over the next 24 hours we are rolling out a new game update alongside server upgrades that will help to improve server performance, clubs and multiplayer functionality."
"We are also running essential diagnostics periodically to help us continue to improve server performance, which may disrupt online play for you when you get connected. This will be kept to a minimum," it adds.
It further added that though it was "glad" that more were getting to play online, it was apologetic that many are not yet connected online.
It reiterated its commitment that it is working "around the clock to improve connectivity" and will inform players as it makes any progress.
Since its launch on 7 October 2014, Driveclub is beset with problems with online connectivity. Presently, the game is available only to players who have paid for it.
The PS Plus Edition, which will be free has been delayed indefinitely and is likely to be released only after server load is reduced.
The game allows players to form a club of up to six players and allows them to compete in challenges for the success of the club and for better position in the Leaderboard.