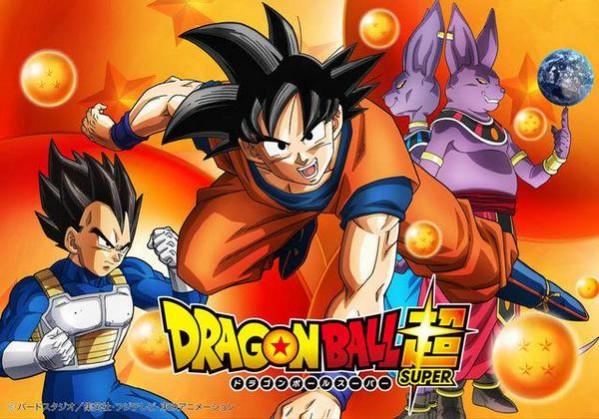 Dragon Ball Super is one of the most popular Dragon Ball anime TV series that has hit the Japanese Fuji TV exclusively, filling up its Sunday 9 am slot.
The series has been successfully running for the past four months, since its release on 5 July. Currently, the series has embarked upon the Resurrection F saga following the completion of Battle of Gods saga, which saw Goku transforming into Super Saiyan God.
On 22 November, Fuji TV aired episode 20, titled "Warning from Jaco! Frieza and his 1,000 Soldiers are Drawing Near!". In its review of episode 20, Attack of the Fanboy reported that Frieza is seen preparing for his arrival to Earth and there is a brief sneak peek into the Super Saiyan Blue form when Goku and Vegeta fight.
We also have Jaco's arrival to Earth to warn of Earthlings about the Frieza and his army. We see Z fighters arming themselves against Frieza. The episode has been termed disappointing as most of the content is "recycled" and "redundant."
It is expected that we will be able to see action in episode 21 titled, "The Revenge Begins! The Frieza Army's Malice Strikes Gohan!" airing on 29 November. This will see the battle between the Frieza's army and Z fighters.
In the Dragon Ball Super episode 21 preview from Toei Animation, we see Frieza landing on Earth and bringing with him 1000-strong army and the five Z fighters getting into action but defeating so many is a real uphill task for them.
Another clip cuts into show Goku and Vegeta finishing their training from Whis and thus receiving some powerful energy from his staff. They feel stronger than before.
We will have to wait and see how Frieza and his powerful army will be thwarted in the next episode.