It is impossible to imagine Splitsvilla without Sunny Leone. The diva has been a celeb host of the show for several years in a row now. From making peace to giving contestants a reality check, Leone is a pro at the hosting game. Needless to say that Sunny also brings her own quirks and mannerisms to the show.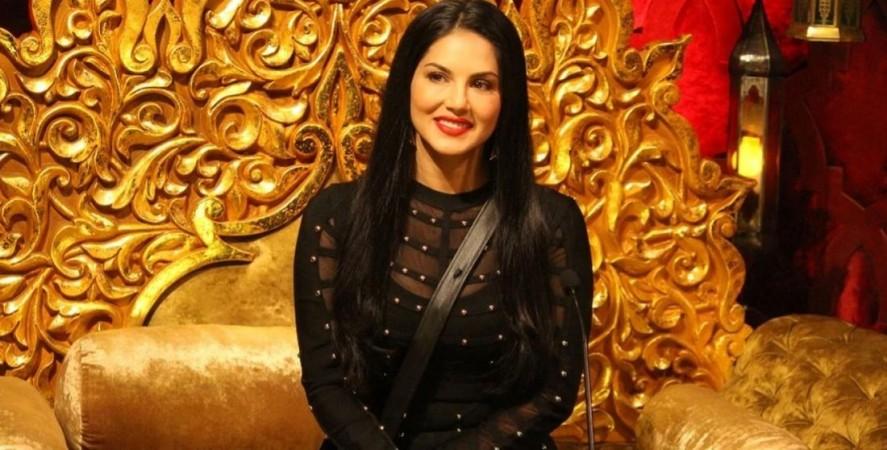 All about the video
And now, an influencer has made a parody video of Sunny from her stint on the show. The influencer can be seen repeating many of Sunny's statements and even copying her accent to the t. The video has been well received by the audience and the fans of the show. Many have called the influencer Sunny's copy. However, the Ragini MMS 2 actress disagrees. "Hmmm....I don't think I sound like a valley girl...but nice one ladies" Leone said.
"You're too good Dharna," Urfi Javed commented. "Hahhahahha I love this," Dolly Singh commented. Contrary to what everyone thought, Sunny has made a place for herself in the Hindi entertainment industry. Not only does she have movie projects but also gets called on various TV and web shows.
Sunny's infamous interview
Sunny has never tried to hide her controversial past. But when she was humiliated for it in her 2016 interview, the nation came forward to stand in her support. "I thought I should observe respect if he is someone higher on the totem pole. And one should always respect their elders. So, I sat there. I wanted it to end. I almost got out of it. I was so close but then he said, 'No no no, sit down' so I said ok," Leone had said about the infamous interview.