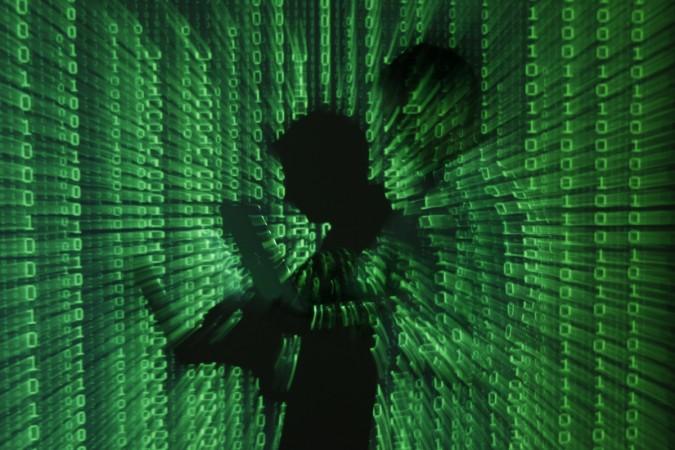 Google has announced a bounty of up to $200,000 for finding a bug in Android OS that has reportedly affected millions of Android phones.
The search giant started the bug bounty programme for Android operating system a couple of years ago in the hope of finding researchers, tech experts and engineers who can come up with an exploit that will solve the menace once and for all. The bounty worth $30,000-$50,000 was earlier announced but no one has found a working exploit for Android's core components, said a report quoted by IANS.
Also read: Adylkuzz malware: Steps you can take to avoid such attacks in future
Therefore, Google increased the bug bounty to $200,000 days after reports surfaced that a malware called "Judy" has hit over 36.5 million Android phones, making the devices vulnerable to illegal access. The malware was reportedly created by Korean company Kiniwini, which is officially registered as the ENISTUDIO corp on Google Play store.
According to internet security firm Check Point, the auto-clicking adware Judy was found on 41 apps and it uses infected devices to generate large amounts of fraudulent clicks on advertisements, generating revenues for the perpetrators behind it. The malicious apps were downloaded between 4.5 million and 18.5 million.
Check Point went on to say that the actual spread of the apps is still not known as they have been residing on Play Store for years undetected.
However, the malicious apps have been removed from the Play store.