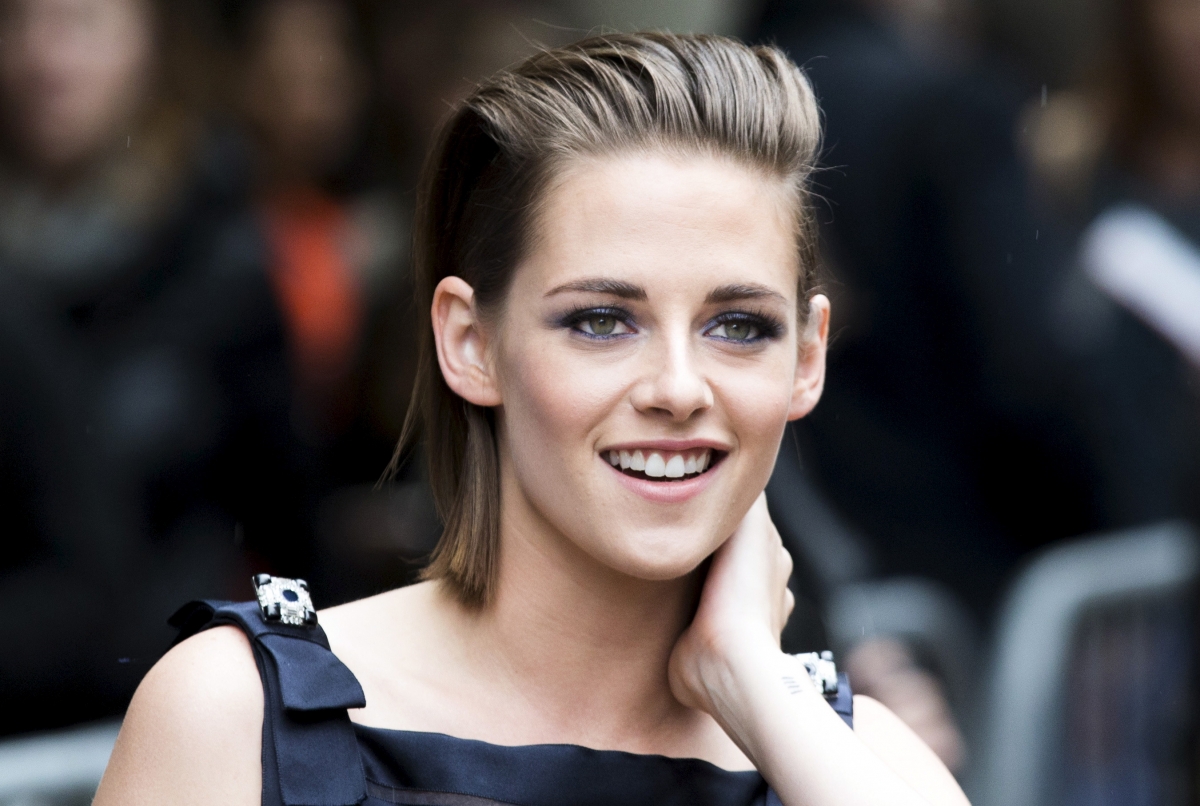 Kristen Stewart has been highly praised by the French director Olivier Assayas. In an interview, Assayas, who is directing Stewart in the drama thriller Personal Shopper, said that she is "the best actress of her generation."
The Twilight Saga actress is working with the director in Personal Shopper movie. In an interview with Screen Daily, the director said that he wants to work with her on future projects.
Assayas, who has worked with several A-list actresses, including Juliette Binoche, Maggie Cheung and Chloe Sevigny, in his career spanning over 30-years, described Stewart as "the best actress of her generation".
"Kristen has an infinitely larger range than many actresses of her generation. She has an inner depth coupled with a spontaneity and naturalness that sets her apart. She also has an innate understanding of cinema that makes me believe she could succeed at directing too," he said.
Talking about his future plans, Assayas said he wants to work with the actress again if something suitable comes across. "For now there's nothing in the pipeline," Assayas told Screen. "Today, I don't have a project to propose to her although I would love to have one. I don't rule it out for the future."
Personal Shopper is Stewart's second movie with the director. Assayas and Stewart have worked together in 2014's Clouds of Sils Maria for which she also won a Cesar Award, the French equivalent of an Academy Award.
Meanwhile, there are reports that Stewart will reunite with her The Twilight Saga film series co-star Robert Pattinson. The reports started doing the rounds after Patrick Wachsberger, co-chairman of the Lionsgate Motion Picture Group, hinted that he will make a movie starring the ex-couple Stewart and Pattinson.
"It's a possibility. Not a certainty but it's a possibility. It's about Stephenie [novelist Stephenie Meyer]. If she wants to tell a story related to those characters we're here for her," he told Screen Daily.
Related
Twilight co-stars Robert Pattinson and Kristen Stewart to reunite for a movie?
Kristen Stewart's ex Robert Pattinson comes out as gay?