The central government of India announced new relaxations as the nation enters fifth phase of lockdown with more relaxations in order. From religious places to offices and restaurants to malls, the Centre allowed reopening of activities outside containment zones. With phased reopening from June 8, the Centre has issued specific guidelines that need to be followed strictly in order to contain the spread of COVID-19.
The Union Ministry of Health has issued guidelines for religious places, malls, hotels and restaurants as well as for offices. Starting Monday, as restaurants start allowing dining, at last, people should embrace changes. Dining won't ever be the same.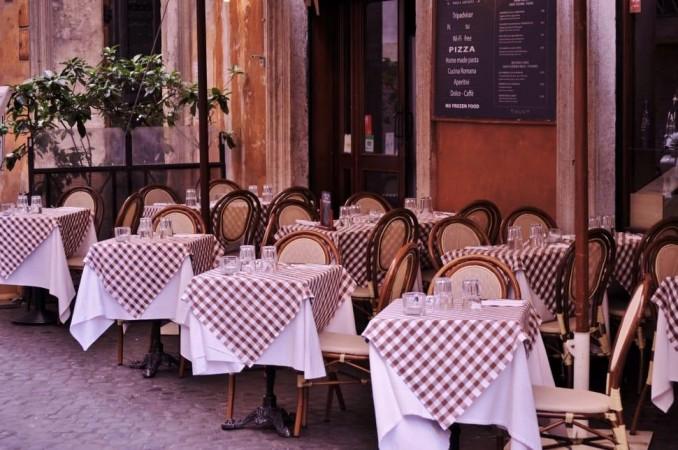 As a part of generic guidelines, individuals must maintain 6ft social distance, wear face masks mandatorily, follow respiratory etiquettes, wash hands, use santizers, install and use the Aarogya Setu app and strictly refrain from spitting. There are additional specific guidelines for restaurants.
Specific guidelines for restaurants
Seating arrangements in the restaurant also to be made in such a way that adequate social distancing is maintained.
Disposable menus are advised to be used.
Instead of cloth napkins, use of good quality disposable paper napkins to be encouraged.
Contactless mode of ordering and digital mode of payment (using e-wallets) to be encouraged.
Buffet service should also follow social distancing norms among guests.
Room service or takeaways to be encouraged, instead of dine-in. Food delivery personnel should leave the packet at guest or customer's door and not handed directly to the receiver.
The staff for home deliveries shall be screened thermally by the hotel authorities prior to allowing home deliveries.
For room service, communication between guests and in-house staff should be through intercom/ mobile phone and room service (if any) should be provided while maintaining adequate social distance. Gaming arcades/children play areas (wherever applicable) shall remain closed.
For air-conditioning/ventilation, the guidelines of CPWD shall be followed.
Effective and frequent sanitation within the premises shall be maintained with particular focus on lavatories, drinking and handwashing stations/areas.
Cleaning and regular disinfection (using 1 per cent sodium hypochlorite) of frequently touched surfaces (doorknobs, elevator buttons, handrails, benches, washroom fixtures, etc) to be made mandatory in all guest service area and common areas.
Rooms and other service areas shall be sanitized each time a guest leaves.
In the kitchen, the staff should follow social distancing norms at workplace.
Kitchens area must be sanitized at regular intervals.