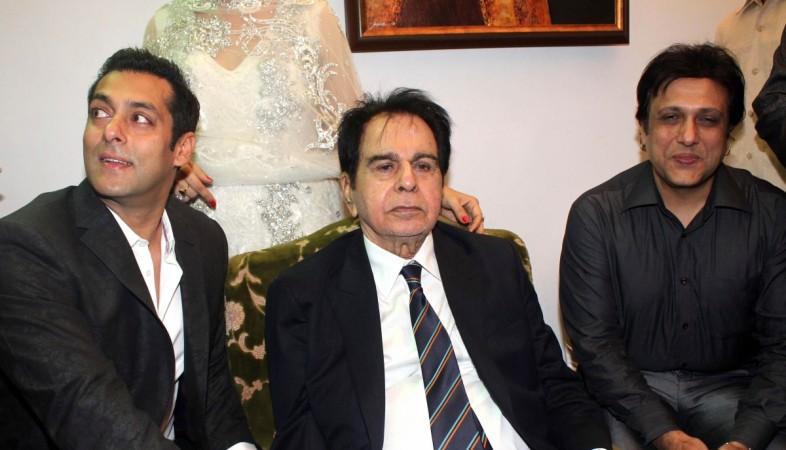 Veteran actor Dilip Kumar is admitted to the ICU due to kidney problem, reports state. The actor was rushed to the hospital on Wednesday, August 2, due to dehydration and urinary tract infection.
It was reported that he was admitted to Lilavati Hospital in suburban Bandra, Mumbai, and was likely to be under observation for the next two days. But the recent update is that he is in a critical state as his health has reportedly worsened due to kidney failure.
"His kidney functions have not improved. On the contrary, it has worsened. He is on the ventilator. We will be able to give a proper briefing in the morning (Friday)," DNA quoted Dr Jalil Parkar as saying.
However, another doctor said that the actor's condition is stable, Hindustan Times reported. "His creatinine level has gone up, leading to urinary complications. But he is stable. He was brought to the hospital because of dehydration and kidney problems," a doctor at the hospital told HT. High creatinine levels are associated with impaired kidneys.
Dr Ravishankar, chief executive of the hospital, said: "He is completely stable and the only major issue was dehydration. As dehydration also affects the kidneys and other organs briefly, he suffered minor urinary issues, otherwise there is no major complications."
We wish the veteran actor gets well soon again. While the news will surely leave fans worried, they can heave a sigh a relief as the legendary actor is reportedly stable now. However, it is difficult to say which doctor's report is true, so it is still not sure whether Dilip Kumar is critical or not.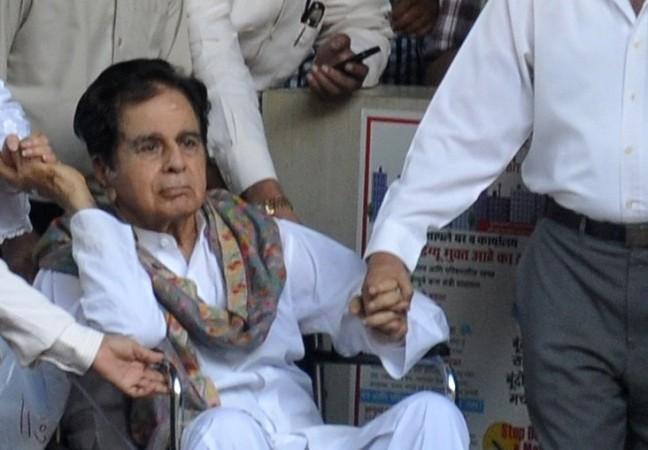 The 94-year-old actor has been facing medical complications for quite a while now. In April 2016, he was hospitalised with fever and nausea. In December, he was admitted to Lilavati Hospital to treat a swelling in his right leg. In fact, there was also a death hoax that went viral recently.