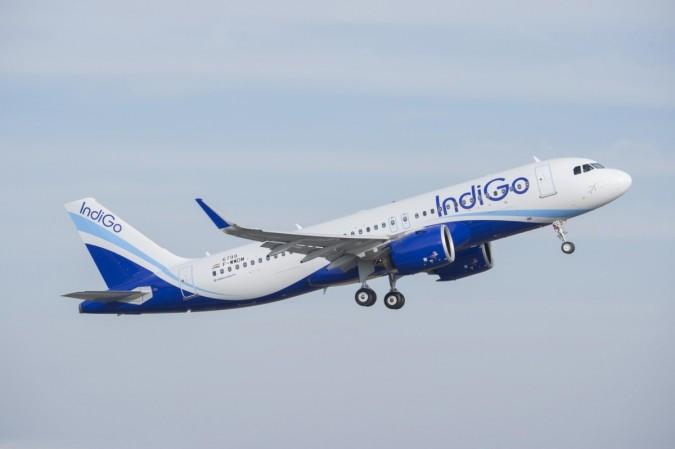 Low-cost airline IndiGo was reportedly forced to ground 13 planes and cancel 84 flights due to problems over Pratt & Whitney engines on its Airbus A320neo aircraft. However, the Gurugram-based airline said that misleading information was being spread by media on the flight cancellations.
"No new flight cancellations have been made. The affected passengers have already been accommodated with suitable options," the company told ANI.
The Directorate-General of Civil Aviation had earlier expressed concerns over the grounding of a large number of A320 aircraft which affects the flight schedules of Indigo and its rival GoAir. Even GoAir has expressed concerns over grounding nine aircraft.
In February, the regulator had directed IndiGo and GoAir to conduct inspections of the P&W engines once they complete 1,000 hours of flying instead of 1,500 hours as recommended by the engine maker. The direction came after multiple incidents of emergency landings involving A320neo planes, Outlookreported.
P&W had assured the regulator that they will put an end to the grounding of aircraft by September.