In what could be considered as a big relief to Dhanush, the Madras High Court has passed the verdict in favour of 'Kolaveri' hitmaker in the paternity case. A Madurai-based couple had approached the court claiming that he was their son and the case has now been dismissed.
R Katharesan (60) and K Meenakshi (55) from Manampatti village in Melur Taluk filed the petition that Dhanush's original name is Kaliselvan, who was born on November 7, 1985. They produced a birth certificate along with a couple of photos to prove their claims.
The elderly couple claim that Dhanush is one of their three children, who did his schooling in RC Higher Secondary School and Government Boys Higher Secondary School in Melur. When he was admitted to a private institution for class 11 in Thirpuathur in Sivaganga district in 2002, he escaped from the school to Chennai to pursue a career in acting. Soon, he rechristened himself as Dhanush K Raja.
They realised that Dhanush was their son after watching him in his movies. The couple allege that their several attempts to meet the actor have not come to fruition. They claim that the two other children are not in a situation to contribute for their medicinal and other expenses. Hence, they want Dhanush to pay a monthly maintenance of Rs 65,000.
The court had asked the couple to come up with solid evidences to prove that Dhanush is their son. In the end, no proofs were in favour of them, leading the judge to dismiss the case.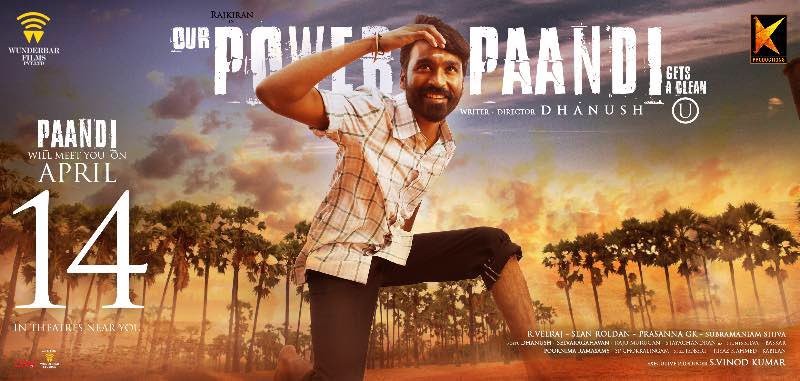 Actor Dhanush is the son of filmmaker Kasthuriraja and Vijayalakshmi. He is the younger brother of director Selvaraghavan and the husband of Aishwarya, the daughter of Tamil superstar Rajinikanth.