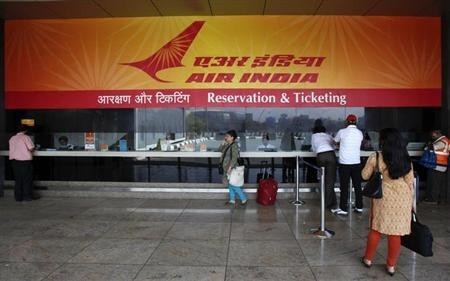 In what is being touted as a first, the Directorate General of Civil Aviation (DGCA) has issued a comprehensive guideline on facilities and courtesies, which are to be compulsorily extended to air passengers.
The DGCA - a regulatory body under the Ministry of Civil Aviation - released the circular on Tuesday.
"In first of its kind, DGCA has issued comprehensive guidelines on 'facilities/courtesies to esteemed travelling public at airports' in the form of Air Transport Circular 1 of 2014. The Circular lays emphasis on standardized passenger complaint redressal and courteous behaviour of airline/airport staff dealing with passengers," the circular stated.
Here are the five-point guideline put out by the DGCA:
Provision of automated buggies free of charge for all senior citizens, expectant mothers and disabled and needy passengers in the terminal building to facilitate their access to boarding gates located beyond reasonable walking distance at all airports having annual aircraft movements of 50,000 or more;
Provision of small trolleys after security check for carriage of hand baggage up to the boarding gate;
Airlines/airport operators to display the details of their Nodal Officer and Appellate Authority in a conspicuous manner at key areas of the airport indicating their names, contact number and email addresses;
Ground handling staff of Airlines/airport operators engaged in passenger handling to undergo periodic soft skill training for sensitization, courtesy, behaviour and procedures for assisting the passengers; and
Airlines/airport operators to report every month on passenger complaints and any incident of misdemeanour, discourteous behaviour and harassment, to DGCA along with the action taken.
To ensure that these rules are followed, the DGCA has warned that in the event of non-compliance, "the airlines/airport operator shall be liable to penal action as per the provisions of the Aircraft Act, 1934, read in conjunction with Aircraft Rules, 1937 and other relevant provisions of Indian Penal Code".
As per DGCA statistics, the domestic air passenger travel has been on a steady rise. In its last data, the DGCA stated that the domestic airlines in India carried 61.42 million passengers in 2013, compared to the 58.81 million in 2012.
The new guidelines will help ensure that the domestic passengers receive the required facilities. The mandate also gives the air passengers a clear means to voice their disgruntle to the right authorities.