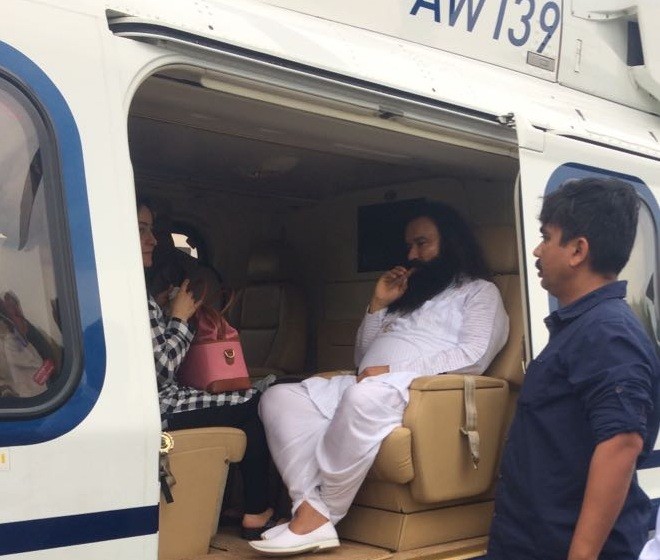 The jailed Dera Sacha Sauda chief, Gurmeet Ram Rahim Singh, is unwell. The self-styled godman has told doctors that it is some form of withdrawal symptom. Apart from diabetes, Ram Rahim has complained about feeling restless to a team of doctors, who visited to examine him at Rohtak jail on Saturday.
One of the doctors, on conditions of anonymity, has said that "the baba is a sex addict." The doctor said that absence of physical pleasure at jail explained Ram Rahim's restlessness. It has been a fortnight since Ram Rahim was jailed after he was found guilty of raping two women followers.
The godman demanding Honeypreet's presence in the jail premises has raised speculations on whether it was for satisfying his sexual needs. Ram Rahim claims that Honeypreet was his physiotherapist from whom he needed regular massages.
Interestingly, he never demanded a male attendant or any of his relatives including his wife or daughters. Instead, he demanded the jail authorities that Honeypreet should be allowed as his assistant. When his plea was rejected, he requested the authorities to connect him with her over a call. However, his hopes went down the drain when Honeypreet was slapped with a sedition case.
Meanwhile, it is still a mystery if Ram Rahim is a drug addict as well. Gurdas Singh Toor, a former Dera member, says that Ram Rahim may have stopped consuming liquor now but he regularly drank energy drinks and sex tonics that were imported from abroad.
Godman said he was impotent?
The Dera chief's multiple escape tactics had failed miserably in front of the special CBI court that was hearing his rape cases. In an attempt to convince the CBI court judges, the godman went on to say that he was impotent and was incapable of performing sex, according to India Today.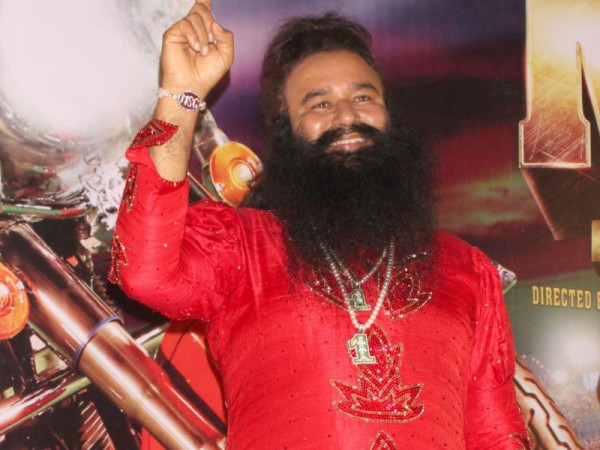 In 1990, Ram Rahim had publicly announced that he had nothing to do with the desires of an ordinary man. Following this, when an anonymous letter surfaced that accused Ram Rahim of rape, he explained to the people that the girl had been acting under pressure and that the victims were bribed by opponents.
Meanwhile, Gurudas Singh Toor who appeared as a witness to give a statement against Ram Rahim said that the godman had been lying and pointed out that he had a son when he became the Dera chief in 1990. When people demanded a potency test, he took back his 1990 statement and said that he was physical only with his wife. Later to distract the court from the case proceedings, he tried to convince them by saying that he was impotent.