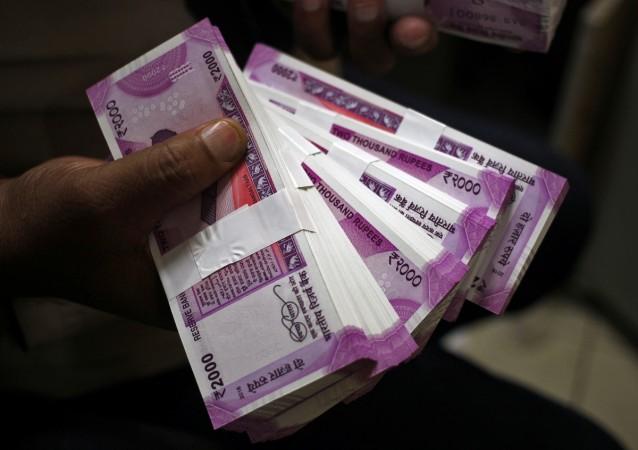 People can now get up to Rs 2,000 cash by swiping debit cards at petrol pumps with State Bank of India card swipe machines. The move is meant to alleviate long queues at ATMs as banks are already under pressure for exchanging and depositing cash ever since Rs 1,000 and Rs500 notes were scrapped.
People will be able to withdraw up to Rs 2,000 per debit card from the petrol pumps. The facility will be available at 2,500 public sector petrol pumps across the country. This will be extended to 20,000 petrol pumps later that have swipe card machines from HDFC Bank, ICICI Bank, and Citibank.
The move was proposed by the All India Petroleum Dealers Association. It was finalised after meetings between senior executives of Indian Oil, Hindustan Petroleum and Bharat Petroleum and SBI chief Arundhati Bhattacharya.
"It has been decided that an amount of up to Rs 2,000 per day per person can be dispensed against swiping of debit card from select petrol pumps," a press release from Hindustan Petroleum said.
"We are very happy that the government has accepted our proposal. We wrote to the Prime Minister on November 14 to apprise him of the situation at petrol pumps and our willingness to help mitigate people's cash woes," AIPDA president Ajay Bansal told Times of India.
"We have never shied away from serving any national cause. We are happy to assist the government in its fight against black money and terror funding," he added.
The oil industry is also in further discussions with SBI and other banks to extend this facility to over 20,000 petrol pumps across the country.
The facility will be provided beyond November 24, which is the last date to use Rs 1,000 and Rs 500 notes for essential services.
Long queues at ATMs and banks have led to frustration among public as they spend hours waiting for their turn to withdraw cash.