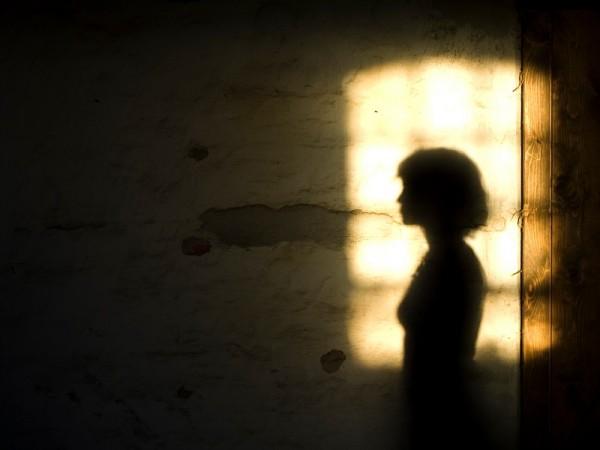 When Prime Minister Narendra Modi introduced demonetisation to the nation on November 8, he mentioned that the measure was brought in with the aim of checking terrorism, counterfeit currency and corruption.
Now a month after, the cash crunch has turned out to be an added benefit for law enforcement agencies, as they are now beginning to crack down on illegal prostitution rackets.
While it was reported earlier that business for sex workers operating in prostitution areas such as Kamathipura in Mumbai, Sonagachi in Calcutta and high-end online escort agencies in Goa were feeling the pinch due to demonetization, most recently Bengaluru police unearthed a prostitution racket running from a house in Electronic City.
After receiving tip offs, police found that the prostitution racket was being operated using a swipe machine. To verify the information, police sent a decoy and subsequently raided the house at Anand Reddy Layout in Electronics City 2nd Stage on Saturday.
Two women from Kolkata who were brought to the city under the false promise of employment were rescued by the police. They also arrested the pimp–Naheem, 27, of Shikaripalya and an accomplice Alka Singh, 23, of Uttar Pradesh.
"After getting credible information, we sent a decoy and found that the accused were using a swiping machine to accept money from customers. The accused sourced the swiping machine from some other person whose details are being ascertained. Severe action will be taken against the person who lent his swiping machine to run the illegal activity. We are also finding out those who have used their debit and credit cards in the said machine to ascertain if they were also part of the racket. Along with the machine, the police have also recovered Rs 3,000 in cash. Action will also be taken against the house owner," an officer was quoted saying to Bangalore Mirror.