In a bid to decongest New Delhi's Indira Gandhi International Airport, the Airports Authority of India (AAI) has begun the construction of the terminal facilities required for the operation of regional flights from the Hindon airbase in Ghaziabad.
The move was confirmed by the Ghaziabad district officials on Monday, reports Hindustan Times. It is to be noted that the plan for another airport at Jewar in Gautam Buddha Nagar district of Uttar Pradesh was conceived in 2001 when Rajnath Singh was the UP chief minister but it had faced several hurdles.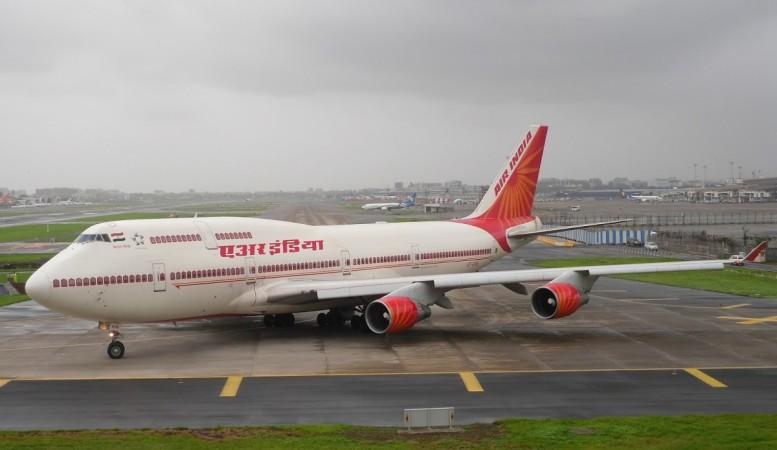 When BJP lost power in the state, the plan completely fell through. Now, with the BJP ruling both at the Centre and in Uttar Pradesh, the ambitious project had garnered some traction but the stalemate continues even after 17 years. The farmers have shown their reluctance on the price offered by the authorities.

The construction work began on Monday on the land parcel situated in Sikandarpur which had been taken on lease from the local farmers. The terminal will be developed under the Udey Desh ka Aam Nagarik (UDAN), which is part of the National Civil Aviation Policy, that was announced in 2016.
It is an ambitious policy of the Modi government to make air travel accessible to the masses. It is the first-of-its-kind initiative, which is aimed at "stimulating" regional connectivity in the country through a "market-based mechanism."
The Uttar Pradesh Government after discussing all the modalities with all the stakeholders had given a green signal for the development of facilities to operate regional flights from Hindon airbase located in Ghaziabad, Uttar Pradesh. The rationale was to decongest the IGI airport in New Delhi.
The AAI will use the airstrip of the Indian Airforce which has its base in Hindon. Notably, Airforce station Hindon is the largest air base in Asia and eighth in the world.
Sunil Kumar, additional district magistrate (finance) told HT "We are yet to get the entire land on lease from farmers. Two families who own part of the land required are also yet to execute the lease deeds. They reside in the United States and are finding it not economical to come to India for signing the lease deeds. We will find some other ways to get the lease deeds finalised."