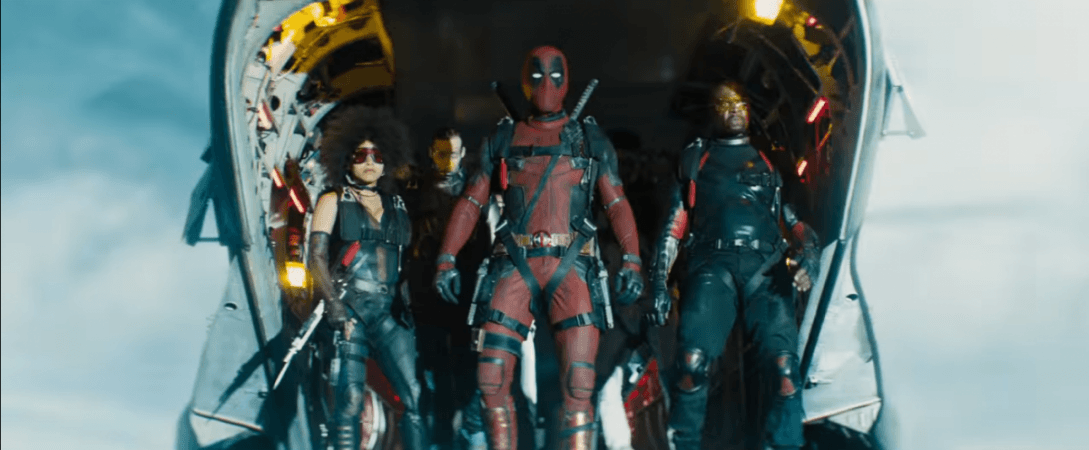 Ryan Reynolds and his team have hit the roads to promote the upcoming anti-hero movie Deadpool 2. The movie is slated to release in 10 days and the Canadian actor chose a quirky way to request fans not to reveal spoilers and ruin it for everyone.
The actor, who has already taken several digs at Marvel's recent blockbuster Avengers: Infinity War, follows their footsteps and released a statement with a hashtag similar to the one Marvel was using for Infinity War. Well, at least he tried.
While Infinity War chose to go with Thanos Demands Your Silence, the team of Deadpool 2 used the long hashtag: Wade Wilson Demands Your Sister Sorry Stupid Auto Correct Silence.
That's not all! The actor also used the death element from Infinity War and wrote in the statement, "It'd be super lame to spoil the fact that Deadpool dies in this one. Kidding. Not kidding. Kidding?" He also chose to incorporate the Russo Brothers' famous statements from the promotional interviews wherein Joe and Anthony Russo maintained that the cast of Infinity War did not know the actual script.
"Only a handful of people know the film's true plot. One of them is not Ryan Reynolds," it says, trying to contradict the fact that he was one of the writers of Deadpool 2.
The statement has the hands of the X-Men character, a baby and dog paws holding the paper down. Check it out here:
Reynolds' dig at the movie comes days after he shared a rejection letter from the Avengers.
The actor who plays Cable in Deadpool 2, Josh Brolin, is the same person who is behind the mighty Thanos in Infinity War.
Little is known about the plot of the movie but the cast assures that Deadpool 2 is funnier than the first movie. The trailers have got fans excited!
Deadpool 2 releases on May 18.