Fox India recently dropped the final Deadpool 2 Hindi trailer. The trailer finally revealed that renowned Bollywood actor Ranveer Singh is filling the shoes of Hollywood star Ryan Reynolds in the X-Men movie. Sharing the clip on Twitter, Ranveer expressed that he didn't know "how fulfilling and rewarding foul Hindi language can be."
The fun trailer is loaded with abuses and foul language, local references and more. While fans showed their support to the promo, the original Deadpool actor Reynolds retweeted Ranveer's post to reveal his reaction.
The Canadian actor, who is currently travelling the world to promote Deadpool 2, tweeted, "Well if I tried to curse in Hindi, pretty sure there would be an international incident." Well, that would be one helluva sight! And Indian fans would understandably go crazy.
Deadpool 2 releases in India at par with the US release date. The R-Rated movie's sequel has kept majority of the plot under the wrap. However, it has been revealed that several new X-Men characters will be introduced in Deadpool 2, including Cable, Domino and more.
The actor has been dropping hints about Deadpool 2 story in his recent interviews. The star told Entertainment Weekly, "The first movie is a love story masquerading as a comic-book movie, and this one is kind of a family film masquerading as a comic-book film again."
He also told the publication that the original script intended to explore Deadpool as a father. "The genesis of it was 'What if Deadpool had a child?' Like, what if we started five years later and what would that be like?" Reynolds told EW.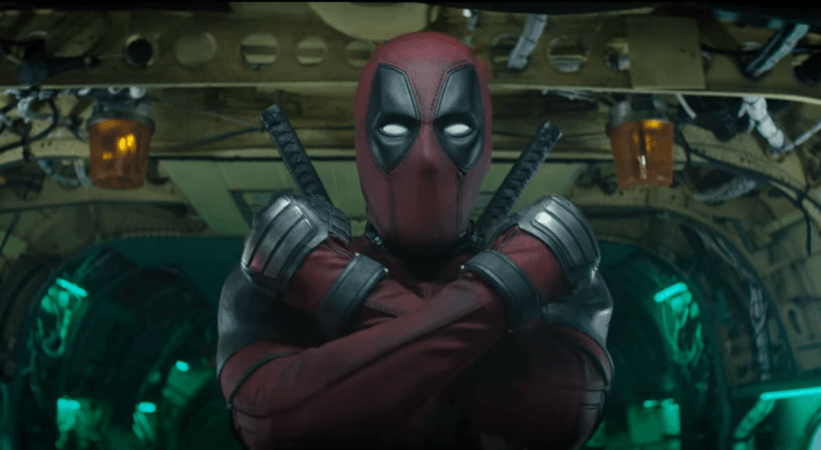 "By page 1.5, it was totally untenable. We were just like, 'Nope. Nope. No, no, no. This is never, ever going to work.' We went back to the drawing board and kind of reworked it in a way about wanting to have a child, which is something that so many people I know experience on a daily basis - wanting to have a child but can't," he added.
Deadpool 2, directed by David Leitch, releases on May 18.