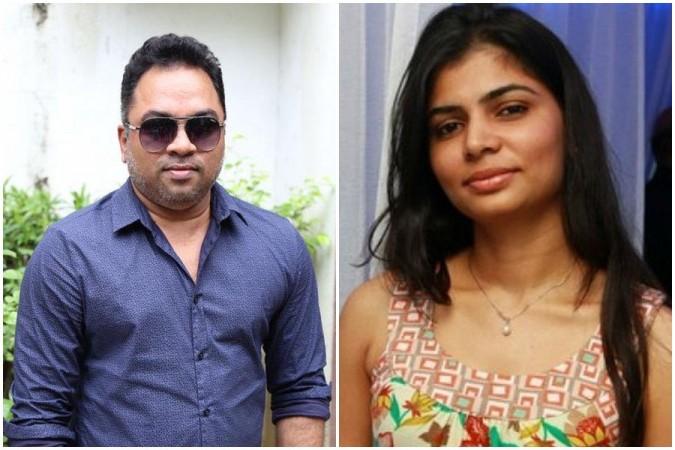 Dance master Kalyan has broken his silence for the first time after he was dragged into #MeToo issue. A prank was played on the choreographer by an anonymous person on Twitter accusing him of sexually harassing her.
Speaking to a website, Kalyan said that he laughed it off upon hearing it. The choreographer says that his upbringing was such that he did not even had courage to express his love to a girl. "I have never said 'I love you' to a girl and how can I dare to ask a woman to give her phone number," he defends.
The 47-year old states that he did not take the allegations seriously until people around him started behaving strangely with him. However, he decided not to make it a big issue once it was revealed that someone played a prank on him.
Nonetheless, Kalyan is disappointed with Chinmayi for failing to issue an apology for dragging him into the issue. He claims that if the singer had not retweeted the post it would not have become a big issue. "I was expecting a call to apologise or a sorry message from her," the choreographer explains.
It has to be noted here that the singer had tweeted the below once revealed that it was a prank played on Kalyan.
A 'prank' #MeToo is doing the rounds on Kalyan Master.
It is absolutely unfair to smear professionals.

Do NOT support and do not give it credence.

— Chinmayi Sripaada (@Chinmayi) October 13, 2018
He adds, "I felt really bad and was wondering why me when the person could have played the prank on someone else," Kalyan says, while admitting that he was worried a bit whether he might remain jobless after hearing about Akshay Kumar and a few others refusing to work with those facing sexual harassment allegations.
However, Kalyan feels that #MeToo is a good movement which has created a kind of awareness among women to speak up on sexual harassment. "But I feel one cannot come to a judgement without doing verification on the allegations. I believe the victims will get justice if they go to court rather than posting it on Twitter or Facebook," he ends.