In the event of a massive cyberattack, the global economy could suffer a huge loss of $121 billion, which would be on par with costs incurred by devastating natural disasters such as hurricanes Katrina and Sandy, renowned insurance market Lloyd's of London said in a report on Monday.
The report, co-authored by risk-modeling firm Cyence, said that cyber-security threats posed by such global attacks have increased, and could turn out to be an even bigger risk for businesses and governments worldwide over the next decade. The 56-page report estimated potential economic losses based on the examination of a hypothetical hacking of a cloud service provider and cyberattacks on computer operating systems run by global businesses.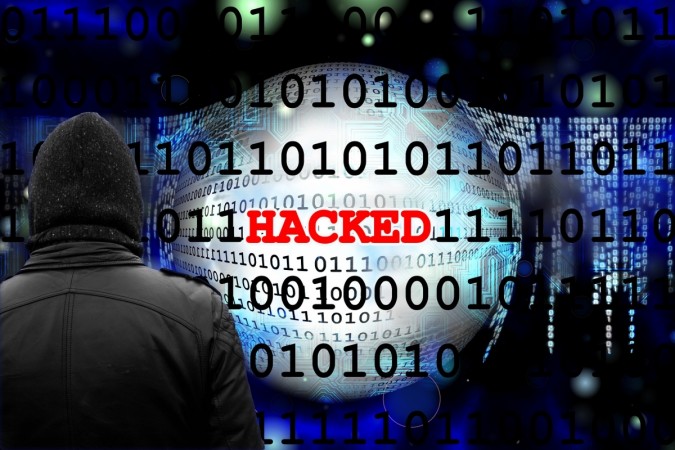 The latest report comes two months after the WannaCry ransomware attack, which hit NHS hospitals before spreading to nearly 100 countries. According to Cyence, WannaCry triggered a global cost of $8 billion, which is much lower than the costs in the hypothetical cloud provider attack.
In the scenario of an imaginary cloud service attack in which hackers inject a malware into a cloud provider's software. The malware would take a year to spread among systems of the provider's customers, including financial services companies and hotels, causing them to lose a massive amount of money.
According to the report, average economic losses due to such a disruption could cost as much as $53 billion while the actual losses could be as high as $121 billion, because of the uncertainty around calculating cyber losses.
These hypothetical figures easily dwarf the amount of damage caused by Hurricane Katrina in 2005, which was estimated at $108 billion. The economic losses wrecked by Hurricane Sandy in 2012 were estimated to be between $50 billion and $70 billion.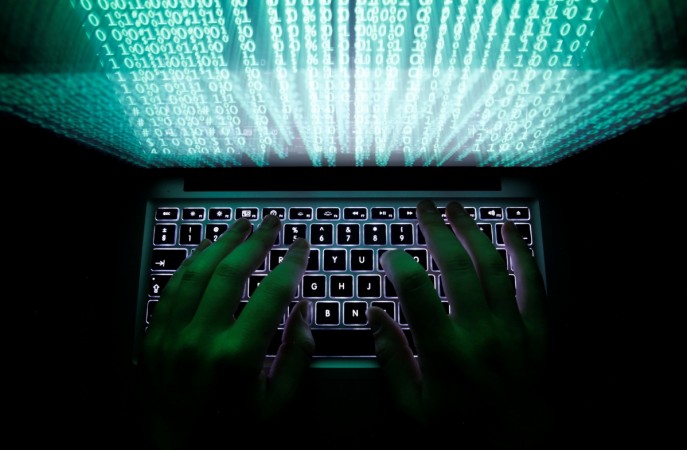 In another scenario involving a hacking of operating systems, estimated average losses ranged from $9.7 billion to $28.7 billion.
However, the majority of these losses are not insured, which could result in an uninsured gap of as much as $45 billion for the cloud services scenario and $26 billion for the OS hacking scenario.
Despite mounting risks of cyberattacks, insurers are finding it difficult to estimate cyber-related losses because they are harder to model and understand compared to natural catastrophe cover. What makes it even more challenging is a lack of historical data on which insurers can base their assumptions.
"This report gives a real sense of the scale of damage a cyber-attack could cause the global economy. Just like some of the worst natural catastrophes, cyber events can cause a severe impact on businesses and economies, trigger multiple claims and dramatically increase insurers' claims costs," Lloyd's of London Chief Executive Inga Beale said in a statement.