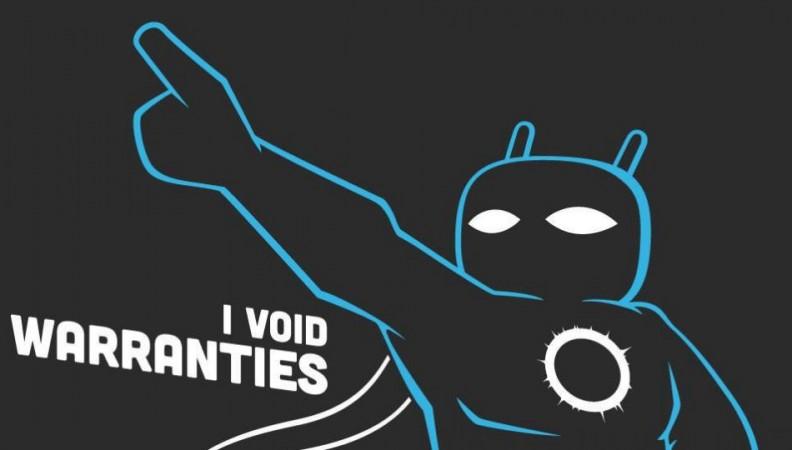 We are not going to say "we told you so", but the saga of Cyanogen revealed its eventual fate well in advance. The end, as we saw it coming, is finally here.
The custom ROM maker, mired in relentless drama and confusion, has decided to put the final nail in its own coffin by calling it quits on December 31. 2016.
In a brief update on its official website, Cyanogen said that it would cease all operations that provided smartphone users with custom services and that it would no longer produce "nightly builds" of said OS.
"As part of the ongoing consolidation of Cyanogen, all services and Cyanogen-supported nightly builds will be discontinued no later than 12/31/16. The open source project and source code will remain available for anyone who wants to build CyanogenMod personally," reads the message on Cyanogen's official blog.
As a part of Cyanogen's reorganization efforts, the company let go of a large chunk of top-level management. The company's CEO Kirk McMaster, who declared open war on Google when he claimed he wanted to put a "bullet through Google's head", was replaced by Lior Tal in October, and then came the controversial departure of the CM's software engineer Steve Kondik, expressing his disgust at the management. How can we not mention the disruptive ending of a relationship with CM and OnePlus, which was its largest partner.
Several employees were handed pink slips during its relocation from Seattle to Palo Alto. It has been a downward spiral for CM in recent months.
According to Crunchbase, Cyanogen raised $115 million from investors, which include Andreessen Horowitz and Benchmark. The newly-appointed CEO had said that the company is "well funded" , but the lay-offs and the consolidation gave away a different story altogether.
As of now, users who have purchased Cyanogen-based smartphones have little to worry about, but we'll get a clearer picture on January 1, 2017. The company has said that anyone can make use of its open source code to build their own CM personally, but don't count on getting any official support for that.