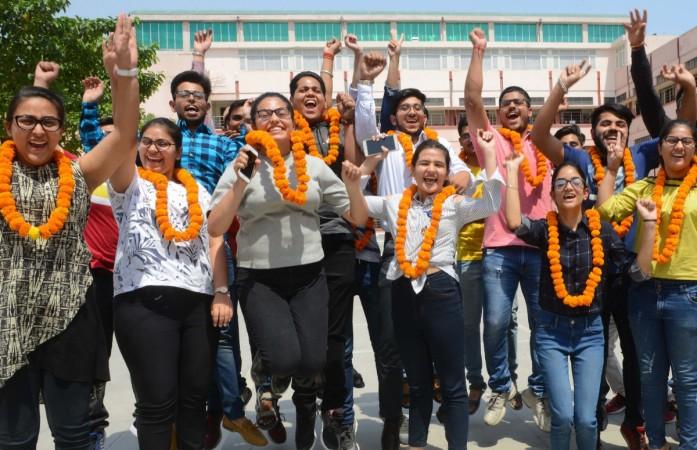 The Central Teacher Eligibility Test (CTET) 2018 online application forms have been further delayed. Earlier, CBSE had announced that the CTET 2018 registration process will be delayed due to administrative reasons.
Some sources close to the board suggest that the CTET forms may be out this week. However, there is no confirmation of the dates on the official website ctet.nic.in.
As per the official notification, the examination was scheduled for September 16. But after the release of official notification, the Ministry of Human Resource Development announced that CTET would be conducted in 20 languages. Sources suggest that this may be the reason for the administrative delay in the release of application forms.
"The next date will be notified shortly. All the aspiring candidates may watch the CTET Website for the date," a public notification posted on the CTET 2018 website stated.
Many experts feel that if the board does not the release online application process this week, the CTET 2018 exam date might get changed too.
Ideally, the board would take about two to three weeks to assess the applications forms. Now, the experts point out that there is already a delay of over 10 days.
More delay would only further delay the examination schedule by a couple of more weeks. Some experts even feel that the CBSE may have to postpone the CTET to the month of November as other examinations are schedule in October.
There is no further update from CBSE regarding the release of CTET 2018 online application process. However, may other media reports suggest that the application forms might get released today.
Interested candidates, please keep a check on the official website ctet.nic.in. to know more regarding the same.