A new kind of cannabis-infused soda has been released in the US state of California, but critics fear it might land in the hands of children.
The release of the drink comes shortly after California legalized marijuana earlier this year. The legalization followed years of debate over the concerns that such a move might make the drug more accessible to children. And what's raising further concern is that the pot-containing drink could easily be mistaken for soda.
The new drink is called California Dreamin' and the company has branded the pot-infused beer as a "cannabis-infused soda for a light social high." Jennifer Jordan's company Diamond Bonsai was one of the first to carry California Dreamin', and she believes the drink shouldn't be of much concern to people who are used to smoking pot.
"A lot of the drinks that are on the market are 100 milligrams and for people who smoke or who are used to THC [the chemical compound in cannabis]," said Jordan. "It's not only natural and has a delicious flavor, but it's 10 milligrams, so it's a low-dose. It's not intimidating to anyone, so you can casually drink it"
How cannabis infused soda could be a potential risk
Despite manufacturers marketing the product as an alternative to alcohol for adults, Dr Noemi Spinazzi, a pediatrician at UCSF Benioff Children's Hospital Oakland believes the drink's design could attract children too.
"It makes me worried that products that look so enticing can be so easily available in someone's home," Dr Spinazzi told CBS San Francisco. "They may not recognize the difference in the flavor and drinking as much or as little as they feel like drinking."
Dr Spinazzi also said that previous research on the subject has proven that marijuana could have a negative impact on a child's brain. But overall, the in general findings of these studies about the effects of marijuana on a developing brain str pretty mixed.
A 2012 study published in the Proceedings of the National Academy of Sciences found the excessive use of marijuana as a teenager could cause cognitive decline in the brain.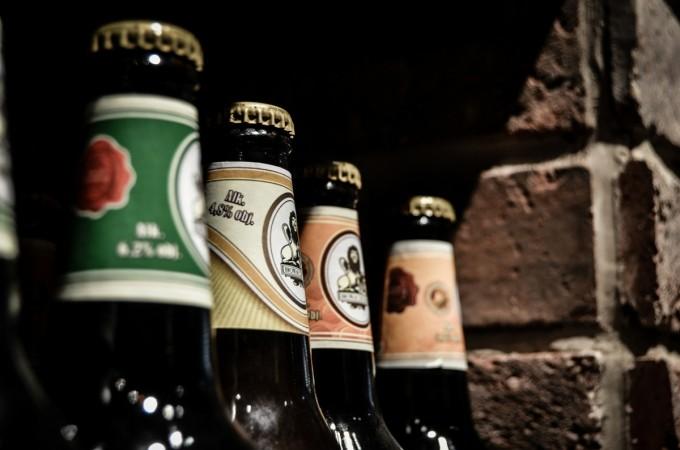 Another 2015 study conducted by researchers at the University of Pittsburgh Medical Center also revealed that smoking marijuana in adolescence had no relation to mental or physical health issues in adulthood.
But Dr Spinazzi still believes that children getting their hands on the product marketed to adults is not that far-fetched a possibility.
"Truly, we do see children in our emergency room come in with marijuana intoxication, typically because they got their hands on products that were left unsupervised," she said.
Recreational marijuana is legalized in eight states of the US – California, Colorado, Alaska, Nevada, Washington and Oregon. In Colorado, people can even buy weed-infused waffles, candy and extra virgin olive oil.
Not so long ago, a certain weed-infused wine was also released in the state of California. Called Rebel Coast, it goes the extra mile in case of weed-infused-drinks, and is completely alcohol-free, so its consumption can get one high right away!