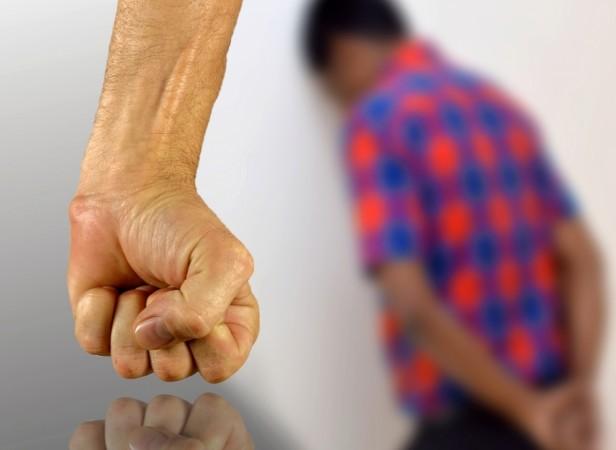 A Muslim man succumbed to injuries he sustained after he was beaten up by cow-protection vigilantes in the Alwar district of Rajasthan. The police said on Wednesday they had arrested 10 people in connection with the case. The Opposition parties both in the state and the Centre are expected to pounce upon the incident to try and corner the BJP in general and Prime Minister Narendra Modi in particular.
Also read: Gaumata: Off the menu in northeast but remains BJP's main moo in Gujarat
The BJP has enacted cow-protection rules in several states — most recently in Uttarakhand — in line with the policy within the party as well as in its parent organisation, the RSS. The move has given rise to several groups of vigilantes, who take it upon themselves to enforce the cow-protection rules.
The murder
It was one such group that 35-year-old Pehlu Khan fell prey to. Khan was said to be among several people who were transporting cows in six vehicles along the Alwar highway on Saturday when they were stopped by cow vigilantes and beaten up. All the transporters were from the Nuh district of Haryana.
Khan succumbed to the injuries in a hospital in Alwar while some of the others are still undergoing treatment. Some others are in judicial custody, because they did not have permission to transport the cows, as per the Rajasthan Bovine Animal Act of 1995. They are now accused of cow-smuggling.
The Act says no cow can be exported from the state for slaughter, and those transporting such cows are held for abetment of crime. The law, however, lets cows be exported if they are to be used to obtain dairy products, but only if they have obtained a permit to do so. Khan and his friends had no such permit.
Subsequently, a video of the thrashing of the cow transporters emerged online and went viral. Watch the video here:
Possible backlash
The Congress, which is in the Opposition in both Rajasthan and the Centre, has long tried to raise the issue of cow vigilantism to corner the BJP. The latest incident will give them even more ammunition to do so. Other political parties may also latch on to this and try to corner the BJP in other states, and block cow-protection rules in their states.
The BJP, meanwhile, might try to counter such efforts by claiming that Khan and his fellow-transporters were trying to smuggle cows. However, that will not let off the hook the people whose thrashing led to Khan's death.