Many of us – hopefully - are self-isolating ourselves at homes in order to prevent coronavirus from spreading any faster. So for the greater good, we hope you're staring down long weeks of quarantine. And there are many ways you can pass the time.
For some, it is time to catch up on reading books, cooking perhaps, and of course reminiscing good old days while listening to old music or discovering some new artists. And of course, there are plenty of shows that we can afford to get hooked to.
If you're looking to get your mind off the alarming headlines, we have listed down genre-wise TV shows, to help you get through this phase of self-isolation.
Do your bit, help stop the spread of coronavirus and while at it, keep yourself and your folks entertained. Here are some of the TV shows you must consider watching amidst the lockdown.
Sci-fi
In the realms of science fiction and fantasy shows, the TV looks and sounds just so much better. The present times are tough and stressful, and what you probably need at the moment is an escape and what's better than some gripping stories about aliens, magic, robots, dragons and everything in between. If you're in the market for the best sci-fi TV shows, here are a few to check out:
Stranger Things
If you haven't already watched this supreme ruler of all sci-fi TV shows, go and check it out on Netflix! Right away. We have written several posts on Stranger Things season 4 that can help you understand what you can expect in the forthcoming season.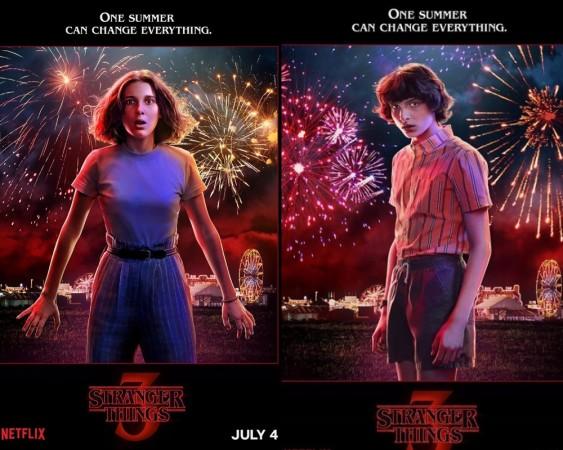 The Expanse
This one is in the intergalactic space and hundreds of years into the future. If something of this sort excites you, and also if you're a fan of Douglas Adams' HG2G, then you must check out this show.
Westworld
Of course, this one makes it to the list! A theme park for those who can afford a ticket and live without any limits, Westworld takes you to the fictional world where exist robots who indulge in your wildest fantasies.
Black Mirror
You turn off your phone and you see your reflection, that's the actual black mirror. The show has a disturbing tone and it put you in a very introspective mood. If you want to look at our high-tech future? Black Mirror is the show you got to watch, streaming on Netflix.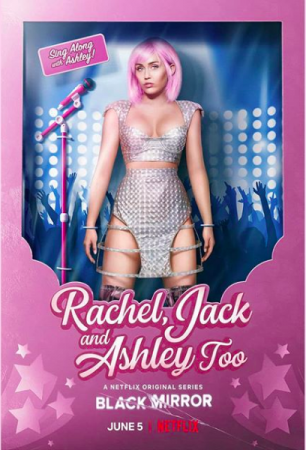 Animated
It is rather strange that adults love watching Animated TV shows. Perhaps to disconnect from reality, or maybe because the animated shows can be boundless. Imagine four little children saying the worst insults imaginable and remain adorable. If you are a kidult and want something cartoon-ish to watch, here are a few shows you must get to watching.
BoJack Horseman
Arguably the best-animated show on Netflix, BoJack Horseman is rather serious. Looking for a world where humans and animals co-exist? Check out the world of BoJack, a horse, of course, navigating his life in Hollywood in search of love, success, and a reason to live.
Paradise PD
Ridiculously funny, with blunt-force humor and with minimal attachment, this show follows a dysfunctional police department that doesn't do a good job, so bad that with cops like these, there's no need for criminals. Just to intrigue you enough – the head cop is a ball-less cop, the dog cop is addicted to every drug that there is. Watch this cringe yet good-cringe humor streaming in India on Netflix.
South Park
A curious, adventure-seeking, fourth-grade group of 10-year-olds boys, South Park is one wonderful watch with its buffoonish affairs. It has foul language and funny voices, and ludicrously humorous plotlines.
Rick and Morty
An alcoholic grandfather going on weird adventures through time and space with his socially awkward grandson. Is there anything that there's to say? For many, the show reminds us of Back to the Future movie series.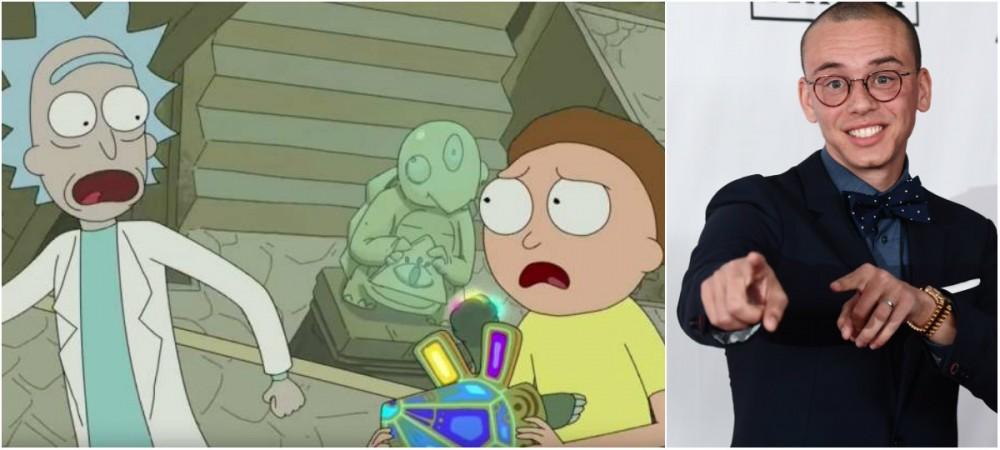 Thriller & Drama
We are all obsessed with watching thriller suspense. These stories let us feel fear in a controlled way, reel us in slowly by deliberately building suspense. They take us through the moods of the characters, their confusion, their anxiety, and their happiness. Here are a few shows you must get on your list!
This Is Us
With several different time frames, This Is Us is a story of a family of two parents and their triplets. This show gives you a good cry. Do note, a good cry and will take you through an emotional roller coaster. Watch this show currently airing in India on Star World.
Homeland
Want something that keeps you on the edge of the seat? This show gets you to see a bipolar intelligent CIA officer who comes to believe that an American Marine, who was held captive by Al-Qaeda as a prisoner of war, has turned by the enemy. The show is gripping right from its first episode and it keeps getting better with each season.
Breaking Bad
One of the greatest shows there is. If you haven't watched this one, what are you even so busy with? Catch this show streaming in India on Netflix. Once you complete watching it, you can watch its spin-off show, Better Call Saul. The entire world of Breaking Bad is so amazing that you can even watch a movie based on the characters of the show.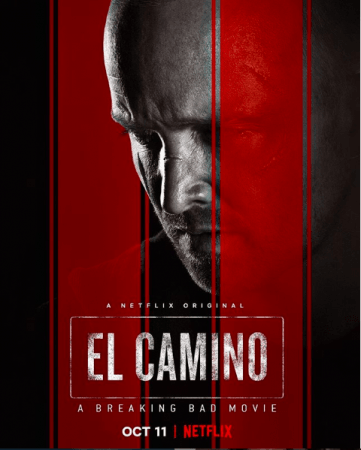 Comedy
We are in an era of 'prestige television', with unprecedented choice and quality and yet many of us are streaming endless reruns of 90s sitcoms. At the end of the day, we all want to see some good, likable characters who love each other. Here are a few shows that are still loved and will always be, by the generations yet to come.
The Office
You are working from home, aren't you? Sure, let's say you are working, of course, you must be missing some parts of your office routine – slacking work, conversations over coffee breaks, pranks with your colleague, and chatting with the receptionist, maybe? Watch The Office airing in India on Star World.
Modern Family
Miss home? Want some homely feeling? Indulge in the lives of Dunphy-Pritchett-Tucker. There's a gay couple, an interracial couple, divorce, adoption, there's so much of everything. Watch the show's finale season currently airing in India only on Star World, along with its re-runs.
How I Met Your Mother
Want to see five close friends sitting at a bar in New York City and having some fun banter amongst themselves? Revisit this sitcom and indulge in some nostalgia of our old days when you first watched the show.
F.R.I.E.N.D.S
Having a bad day? Watch the life of six friends living in New York City, struggling with their relationships, careers, and ever-changing lives. The show originally aired from 1993 for the next decade and Matthew Perry, Jennifer Aniston, and others became a household name. What amazing here is that they all are returning for one reunion show that will air on HBO Max.
Lastly, the ongoing days are tough due to Coronavirus pandemic and as it is suggested by government bodies that everyone must stay at home and take good care of themselves.