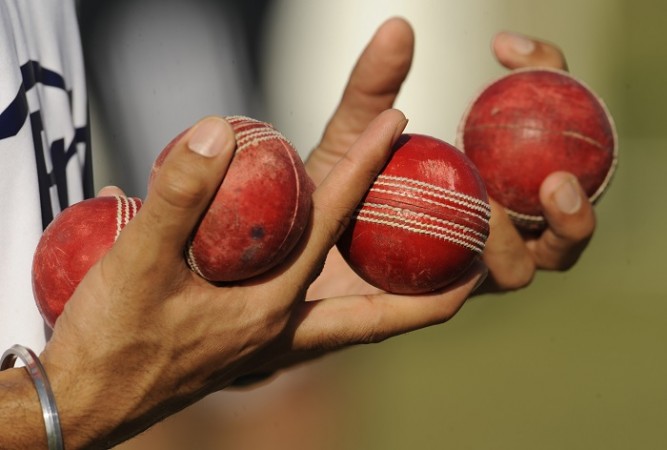 The Bangladesh Premier League 2016 has produced some close matches, with teams playing solid cricket to entertain cricket lovers. But the competition is now in limelight for wrong reasons — a match-fixing scandal.
Rangpur Riders, one of the participating teams of BPL, player Jupiter Ghosh has alleged that his manager Sanuar Hossain had approached him to fix matches even before the competition started, but he did not agree, which, he believes, cost him a place in the side.
Cricket bodies all over the world are very particular in this matter, and take strict action if a player or official is found guilty. The Bangladesh Cricket Board has already taken a stance in the matter, suspending both Ghosh and Hossain.
The BCB are presently conducting an investigation, and one can expect a decision from them in the near future.
"The BCB is investigating complaints lodged by a cricketer of BPL 2016 franchise Rangpur Riders against an official of the same team. The BCB recognises that the allegations and counter allegations brought forward by the player and the official concerned, which includes breach of discipline and corrupt practice, are of serious nature." Press Trust of India quoted BCB as saying.
However, this is not the first time BPL has come under scrutiny for match-fixing. Bangaldesh player Mohammad Ashraful was handed a ban for eight years by the BPL anti-corruption tribunal for his involvement in match and spot-fixing in BPL 2013.