After facing backlash due to the highly controversial statement given by former Madhya Pradesh Chief Minister Digvijay Singh on the surgical strike, Congress has decided not to touch "political issues" related to the Union Territory of Jammu and Kashmir to avoid controversies.
Addressing the first press conference after the entry of the Bharat Jodo Yatra in Kashmir Valley, Congress leaders faced questions regarding the party's stand on the demand for the restoration of Article 370.
Instead of giving a direct reply to such questions, Congress leaders announced not to touch such political issues during the "non-political" Bharat Jodo Yatra.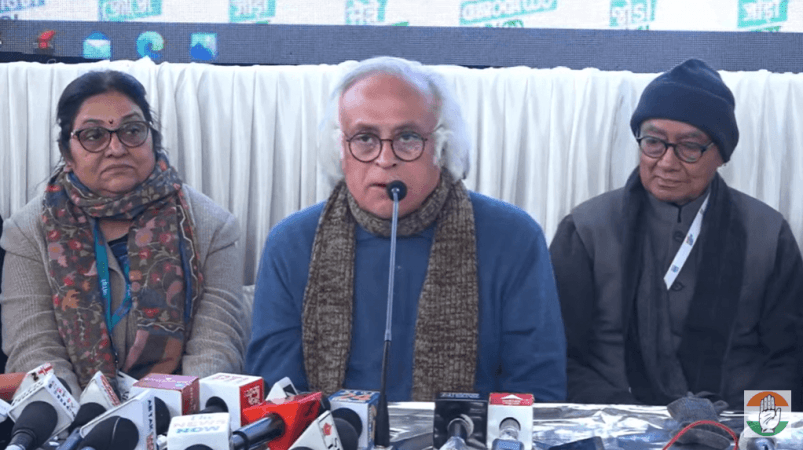 "I do agree that there are many political issues in Jammu and Kashmir including Article 370 but we will not react to such issues during the Bharat Jodo Yatra", the general secretary of the Congress party and head of the communication department of the party Jairam Ramesh replied when a reporter asked about party's stand on the demand of the restoration of pre-August 5, 2019 situation.
"The Bharat Jodo Yatra is to highlight burning issues before the country", he said.
"Through the Bharat Jodo Yatra Rahul Gandhi is meeting the people to understand their pain and difficulties being faced by them", Ramesh said and made it clear that Yatra has no relation with elections.
PAGD already joined Bharat Jodo Yatra
Congress party has already extended invitations to all constituents of the Peoples Alliance for Gupkar Declaration (PAGD) for the concluding function of the Bharat Jodo Yatra in Srinagar on January 30.
Besides announcing to join the concluding function in Srinagar, constituents of PAGD have already joined Bharat Jodo Yatra when it entered Jammu and Kashmir on January 19 via Lakhanpur.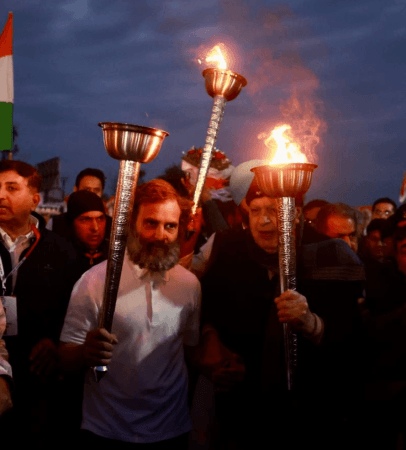 With much publicity, the PAGD was formed in October 2019 by six political parties with the pledge of perseverance and steadfastness toward the restoration of Article 370. This resolution was written in the Alliance's declaration where the political parties stated there would be "nothing about us without us," meaning they will stick together come what may.
"We want to assure people that all our political activities will be subservient to the sacred goal of reverting to the status of J&K as it existed before August 2019," read PAGD's declaration.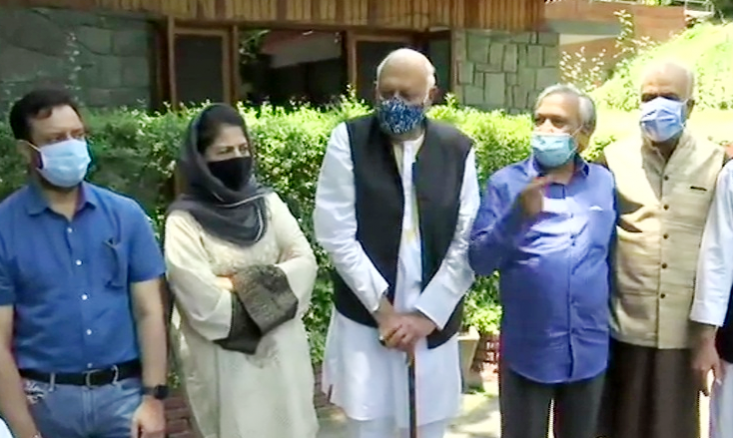 Within a couple of months after its formation, PAGD received a severe jolt when Sajad Lone of the Peoples' Conference, left the alliance. Lone charged both NC and PDP with fielding proxy candidates against the officially mandated candidates of the alliance during the DDC elections. He called these actions "a breach of trust".
The Centre on August 5, 2019, abrogated Article 370 of the Constitution. Some mainstream political parties, including the National Conference and the Peoples Democratic Party, formed the PAGD and have been demanding its restoration.