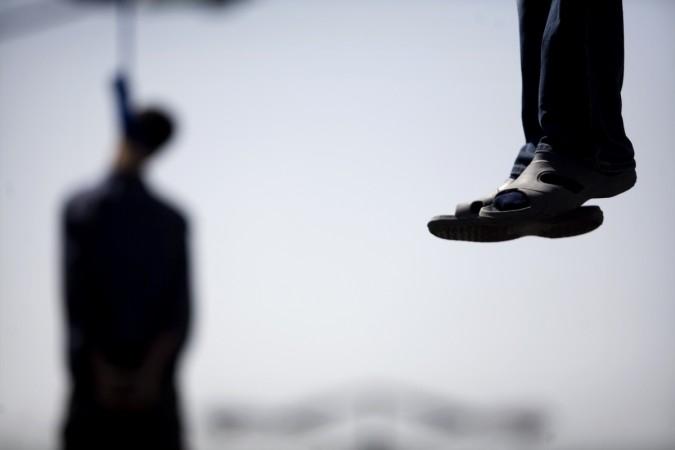 A teenage boy from the Tirupur, Tamil Nadu, allegedly killed self on Thursday (March 2) as he was under depression after his teachers had scolded him for reaching the class late.
The 13-year-old boy was found hanging in his residence in Mahalakshmi Nagar near Chettipalayam in Tirupur on Thursday. The suicide note left behind by the class 7 student stated that he slipped into depression after his teacher scolded him for reaching his class late after lunch on November 1, 2017.
The teacher, who had allegedly warned him about the consequences, had let him go when he broke down.
Later, another teacher called up his father and complained about him. The note said that the incident had left him depressed, reported The Times of India
On Thursday evening, the victim's father, an auto driver, brought him home from school. The boy took the extreme step after his father left home.
According to the police, his parents found him hanging from the ceiling of his room, when they returned home.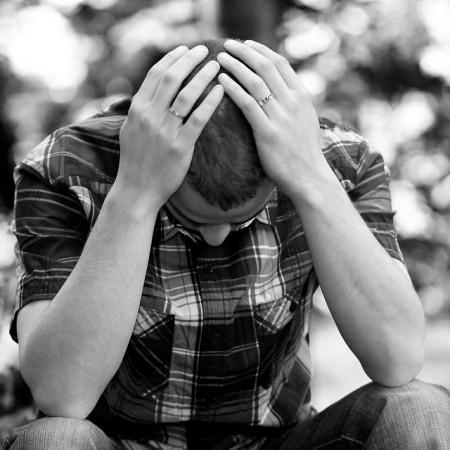 However, this is not the first time that school children are taking the drastic step after getting scolded by teachers. Earlier this February, a 16-year-old girl from Hyderabad took her life after she was allegedly humiliated by her college teacher.
In October 2017, a class 9 girl in Rohtak and a class 10 girl in Kerala, ended their lives after being reportedly insulted by their school authorities for standing up against harassment at school.
In August 2017, a Class 7 girl jumped off a neighbor's terrace in her hometown in Palayamkottai in the Tirunelveli district of Tamil Nadu after her teacher allegedly scolded her in front of the other students for staining her school uniform with menstrual blood.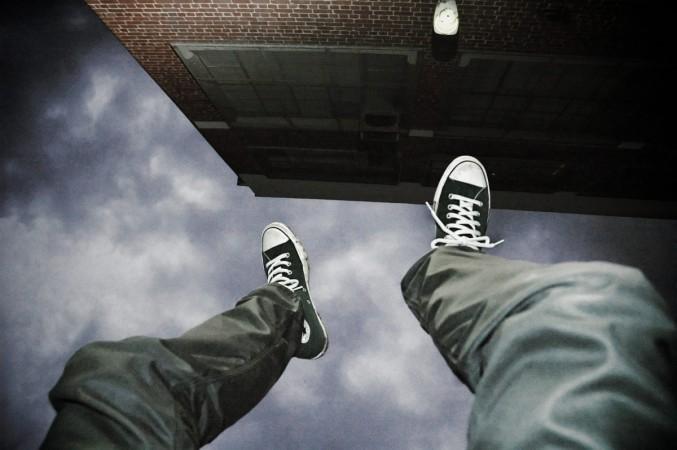 In another incident, that took place on September 12, a teenage boy studying in a college in Hyderabad had tried to kill himself after he was allegedly beaten up by his college professors.