Lending major Axis Bank's acquisition of Citibank's consumer businesses in India may have come as a shock to many. But the move is aimed at positioning Axis Bank at a strong position to compete against the giants like ICICI Bank and HDFC Bank. The deal is expected to close in the first half of this year, which includes sale of credit cards, retail banking, wealth management, and consumer loans to Axis Bank as the American bank plans to exit retail operations from 13 markets. Axis Bank agreed to buy Citibank's consumer business in India for over Rs 12,000 in cash.
No date has been set to close the merger, but it might happen sooner than later. Citibank has halted sourcing of credit card applications for new customers and all partners have been asked to stop sourcing credit cards. Additionally, the bank has also stopped opening new accounts. This could only mean that the merger is nearing.
Axis Bank, Citibank merger
Post the acquisition, Axis Bank will have 28.5 million savings accounts, over 2.3 lakh 'Burgundy' customers and 10.6 million cards. The acquired portfolio would increase Axis Bank's credit card customer base by 31 per cent with an additional 2.5 million cards.
The official statement said that a well-outlined 'Integration Plan' and a focused senior execution team "will ensure smooth transition and seamless integration on all fronts, in collaboration with Citibank".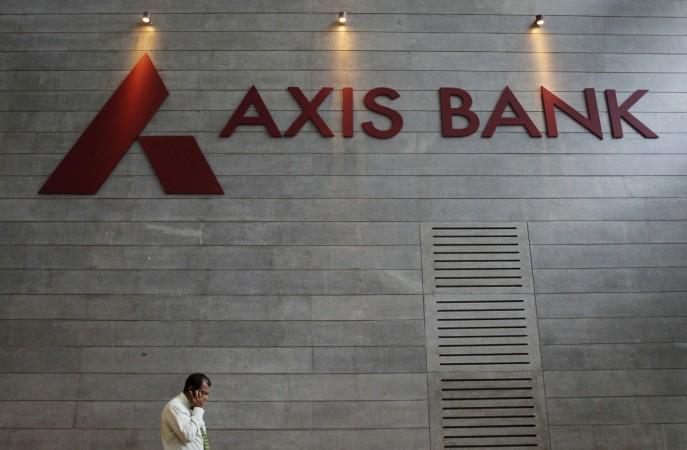 "The team comprising specialists with expertise in operationalising large-scale integration programs will focus on 'Customer Service, Personnel, Systems & Technology', and other synergies."
Axis Bank is presently the third largest private sector bank in India.