In the glitzy world of Indian cinema, the success of a blockbuster movie can make or break careers. And when it comes to the South Indian film industry, few names shine brighter than superstar Rajnikanth and Telugu megastar Chiranjeevi. The recent triumph of Rajnikanth in 'Jailer,' directed by Nelson Dilipkumar, sent shockwaves through the industry. The film, which hit theaters in August, shattered box office records and raked in a staggering Rs 600 crores in revenue.
The meteoric success of 'Jailer' has not only solidified Rajnikanth's superstar status but also sparked intriguing conversations among fans and insiders alike. Many dedicated Chiranjeevi enthusiasts have expressed their desire to see their favourite actor take on similar roles that showcase his charisma and acting prowess. They long for original roles rather than remakes like 'Godfather' and 'Bholaa Shankar.'
However, insiders have now revealed a fascinating twist in this cinematic tale. It turns out that Nelson Dilipkumar, the mastermind behind 'Jailer,' had initially pitched a compelling storyline to Chiranjeevi. This revelation has added a layer of intrigue to Chiranjeevi's career choices.
Reports suggest that Nelson Dilipkumar presented his script to Chiranjeevi prior to the release of 'Beast,' a film in which the iconic actor had put his hopes. Chiranjeevi, ever the prudent decision-maker, chose to wait for 'Beast's' reception before committing to another project. Unfortunately, 'Beast' didn't quite live up to expectations, and its lukewarm reception left Chiranjeevi contemplating his next move.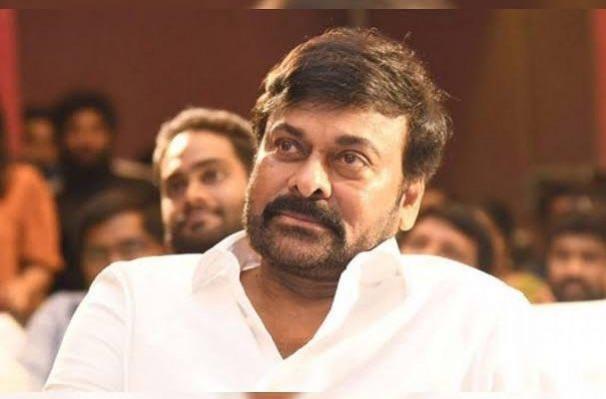 In a surprising turn of events, Chiranjeevi decided to decline Nelson's script, opting instead to focus on other Telugu projects. It's worth noting that one significant factor influencing this decision was the absence of songs and dance sequences, which have been a hallmark of Chiranjeevi's illustrious career.
Fast forward to today, and Nelson Dilipkumar's career is on an upward trajectory, fueled by the colossal success of 'Jailer.' Rumours are swirling that Nelson has recently engaged in discussions with not just Chiranjeevi but also the charismatic Allu Arjun. Allu Arjun, however, is currently occupied with 'Pushpa 2' and has prior commitments to projects helmed by Trivikram and Sandeep Reddy Vanga.
Chiranjeevi, on the other hand, finds himself at a pivotal juncture. With no major projects in the pipeline apart from the two films he's yet to commence, fans are speculating whether the megastar might miss out on a potential blockbuster if he decides to turn down Nelson's offer once again. The outcome of these discussions remains uncertain, but the stakes are undeniably high.