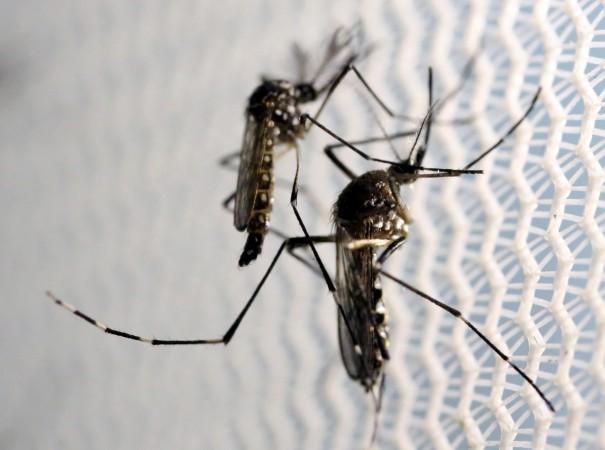 With the death of a 60-year-old woman, the number of deaths due to chikungunya has shot up to 14 in the national capital. New Delhi is currently battling an outbreak of chikungunya, dengue and other vector-borne diseases.
According to reports, the woman was also suffering from a cardiac disorder and was diagnosed with sepsis. Her blood test for chikungunya had turned out to be positive on Sept. 11.
Doctors said that she was already suffering from chronic ailments such as diabetes and kidney disorder. Chikungunya worsened her condition by magnifying the intensity of the diseases.
Chikungunya and dengue has claimed at least 33 lives and affected nearly 3,000 people in the national capital. Earlier on Friday, the Narendra Modi government had sought a detailed report from the Delhi government. Nine more new cases of chikungunya were reported by AIIMS on Thursday, Sept. 15.
"We have asked for a detailed report on the deaths due to the vector-borne diseases in the city," Union Health Minister JP Nadda was quoted as saying by PTI.
"Many of the patients diagnosed in Delhi are coming from the NCR region and so fever clinics could also be set up there," he added.
On Saturday, Delhi Lieutenant Governor Najeeb Jung also asked Deputy Chief Minister Manish Sisodia, who is currently in Finland on a study tour, to return immediately.