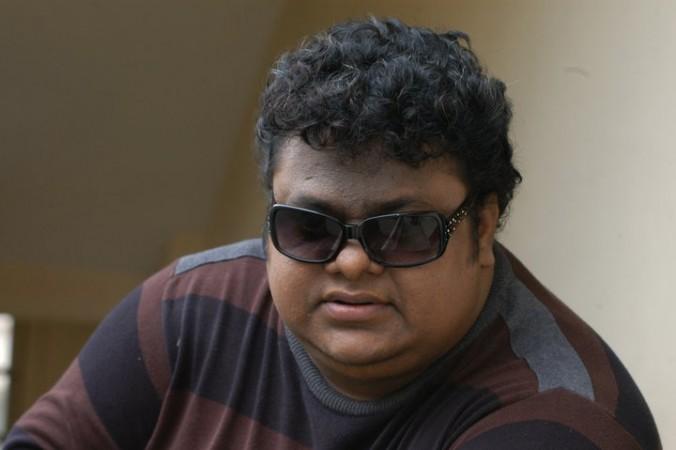 Even as his Chakri's fans are trying to recover from his death, here comes shocking news over the dispute over his properties within the family members.
Chakri's wife Sravani has approached the State Human Rights Commission accusing his in-laws of harassing her. In her complaint, she has claimed that the family has put the blame of his untimely death on her and has attempted to deny any access to his belongings.
It is reported that Sravani was not interested to raise the issue until the completion of her husband's final rituals. But certain situations has reportedly forced her to file the complaint.
However, the State Human Rights Commission has refused to take action on her complaint, citing that the issue does not come under its jurisdiction.
"In a joint family there will always be clashes. To him his family meant everything, which is why I had made a lot of compromises. Now, without him, my future is in jeopardy. So I consulted the SHRC for my self-protection. People have accused me of killing him but I spoke to the SHRC only as a mere precaution," the Indian Express quoted Sravani as saying.
"He had distributed all his property to many people as a charity. But, he had several gold ornaments, which his family, parents and other members of the family claim as theirs. As his wife, even I have certain rights, which is why I have consulted HRC," Sravani added.
Chakri died on 15 December 2014, following a heart attack. He had married Sravani in 2004.