The Centre has put the privatisation of Bharat Petroleum Corporation (BPCL) on hold for the time being after two of the three corporations that had expressed interest in buying the PSU withdrew their bids.
The privatisation of BPCL and the expressions of interest received from bidders have been cancelled, the Department of Investment and Public Asset Management (DIPAM) said in a statement, citing the decision of the Alternative Mechanism on Strategic Disinvestment, which includes Finance Minister Nirmala Sitharaman, Roads and Highways Minister Nitin Gadkari, and the head of the ministry concerned (in this case, Petroleum Minister Hardeep Singh Puri).
It said that a decision on its re-start will be made in due course after a study.

"Decision on the re-initiation of the strategic disinvestment process of BPCL will be taken in due course based on review of situation," it added. The government had planned to sell its full 52.98 per cent interest in Bharat Petroleum Corporation Ltd (BPCL) in March 2020 and had asked bidders to submit Expressions of Interest (EoIs).
By November 2020, at least three offers had been received. However, the privatisation was halted after two bidders dropped out for issues such as fuel pricing transparency, leaving only one bidder in the running.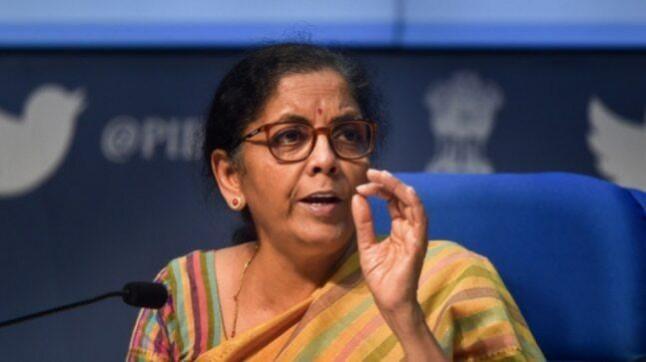 Mulitiple factors leading to delay
Multiple expressions of interest were received in response to the invitation, according to the Department of Investment and Public Asset Management (DIPAM). The corporation had been subjected to due diligence by Qualified Interested Parties (QIPs).
The various COVID-19 waves and geopolitical situations, on the other hand, had an impact on sectors around the world, particularly the oil and gas industry. "Owing to prevailing conditions in the global energy market, the majority of QIPs have expressed their inability to continue in the current process of disinvestment of BPCL," it said.