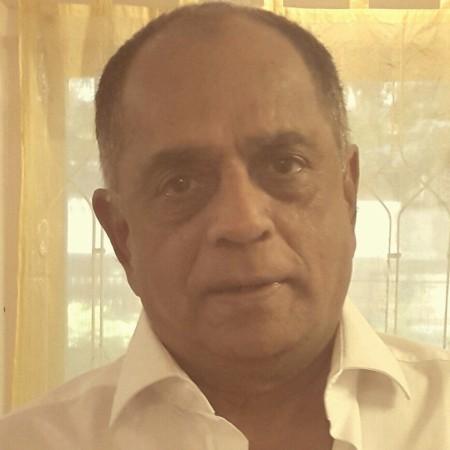 The rift between the censor board members is out in the open after a member slammed the chairman over "NH10" edits.
Dr Chandraprakash Dwivedi in a letter to Central Board of Film Certification (CBFC) chief Pahlaj Nihalani objected to the removing of cuss words from Anushka Sharma's movie "NH10".
Dwivedi in his letter said that board had decided that the list of cuss words, issued by Nihalani, would not be implemented without a discussion amongst the members, NDTV reported. But the board asked the makers of "NH10" to delete the words.
"However, the said circular in discussion was implemented and cuts were given regarding cuss words. I am also informed that your good self was the presiding officer for the revision committee," Dwivedi wrote in his letter to Nihlani, according to Press Trust of India.
"I have started feeling uncomfortable of being a part of an esteemed institution where, collective decision of the board is ignored or collective voice is unheard," he wrote.
Another board member Ashoke Pandit had expressed his disapproval over Nihalani's list of banned cuss words. He took to Twitter to reveal the board members were not consulted before releasing the list.
Pandit also said that Nihalini's diktats and autocratic functioning has made the censor board a laughing stock.
"From the day this man (Nihalini) has taken the reins of the board, the CBFC is resembling like a wild horse gone amok. His ridiculous diktats and autocratic functioning has made CBFC a laughing stock not only amongst the film makers but also the cinema viewing audience. Nihalani's diktats are supported neither by logic nor law, nor does he appreciate the intelligence of the film-maker and the audience. He literally functions like an archaic monarch treating CBFC and its office like his own fiefdom," Pandit in a Facebook post said, according to PTI.