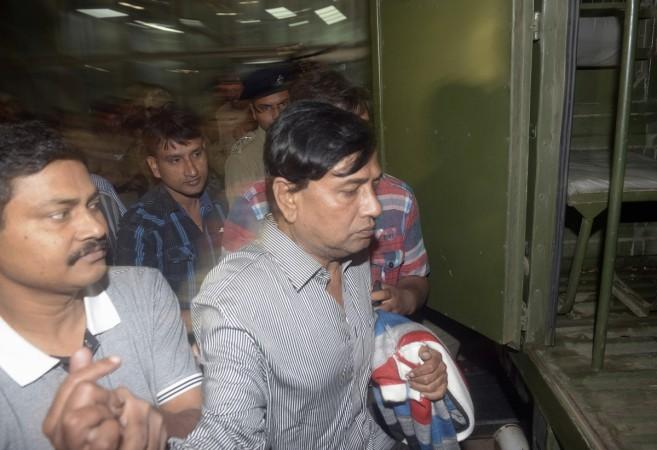 The Central Bureau of Investigation questioned senior advocate Nalini Chidambaram, the wife of former Union finance minister P Chidambaram, in Chennai on Saturday in relation to the Saradha Ponzi scheme.
Nalini has been alleged to have accepted ₹1 crore as a fee by the Saradha Group for the duration of one-and-a-half years, according to sources.
Based on the 18-page long letter, written by Saradha Group chief Sudipto Sen to the CBI before his arrest in 2013, the probing team questioned Nalini, as her name was mentioned by Sen.
"A team of senior officials from our Chennai unit went to Nalini Chidambaram's office and she was examined," Indian Express quoted a senior CBI official.
However, Nalini has denied any involvement in the deal.
"CBI officers wanted to know whether Mrs. Manoranjana Sinh had consulted me professionally. I told them 'Yes, I was consulted," Nalini replied, after being questioned by the CBI.
CBI officials examined her and stated that Nalini would have to give them certain documents to establish her claims.
"We would verify those documents now," a CBI official pointed out.
In the letter, Sen had mentioned Nalini as the advisor to former Congress minister Matang Sinh and his estranged wife Manoranjana. Sen wrote that the former couple wanted to sell their company named Positive Group to him. To settle the deal, Matang and Manoranjana took Sen to Nalini's office in Chennai.
Nalini counselled Sen to help Manoranjana to set up a TV channel in Guwahati, helping her with a ₹42 crore fund. Sen also alleged that he sponsored Nalini's air fare and stay at the Taj Hotel in Kolkata, according to reports.