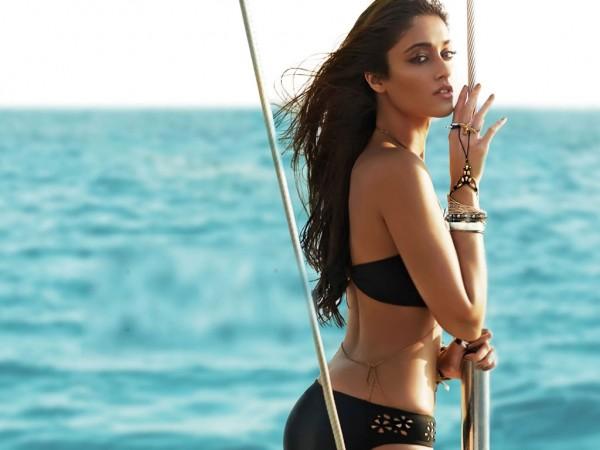 Ileana D'Cruz, who is gearing up for the release of her next Hindi film Raid, has admitted that casting couch exists in the film industry. The actress has said that people who dared to speak about it, would face the wrath of the industry.
"It might sound cowardly, but I do agree that if you speak out about the casting couch, it will end your career," Bombay Times quotes Ileana as saying. Ileana recalls an incident when she was working in south Indian movies and reveals that a big producer was pestering a junior artist asking for sexual favors.
However, Ileana told the junior artiste that she has to decide for herself. "It is her decision and that nobody could force it on her. Many people have done it and it's up to her whether she wants to go ahead and do it or not," she adds.
Ileana believes that if a big name is involved in such incidents the whole industry should unite to make a difference. She claims, "Actors in this country are worshiped. So it will take many voices for people to acknowledge that huge stars could have such an ugly side, also. I can't watch Kevin Spacey's shows anymore, though I have loved it earlier because he has been accused of harassment. It disgusts me as a person."
The debate of casting couch has gained prominence in India ever since the sexual assault claims against Harvey Weinstein made headlines a few months ago. Many actresses including south Indian actress Shruti Hariharan have spoken about the issue.
Meanwhile, Ileana's Raid, which has Ajay Devgn in the lead, is releasing on Friday, March 16. It is a crime drama, directed by Raj Kumar Gupta.