In a revealing interview with 'Deadline' at the prestigious Cannes Film Festival, Sunny Leone opened up about her remarkable journey from being an adult film star to becoming a prominent figure in mainstream cinema.
However, the star credited her transition to one crucial opportunity: a call from the popular reality show 'Bigg Boss', which ultimately changed the trajectory of her career.
Reflecting on her 'Bigg Boss' experience, she shared with 'Deadline' the persistent pursuit of the show's executives, who went to great lengths to convince her to participate, even sending a powerpoint presentation to showcase the benefits.
Leone, who had an extensive background in the adult entertainment industry spanning over a decade (2001-2013), now boasts an impressive portfolio of 30 projects and proudly walks the red carpet at Cannes.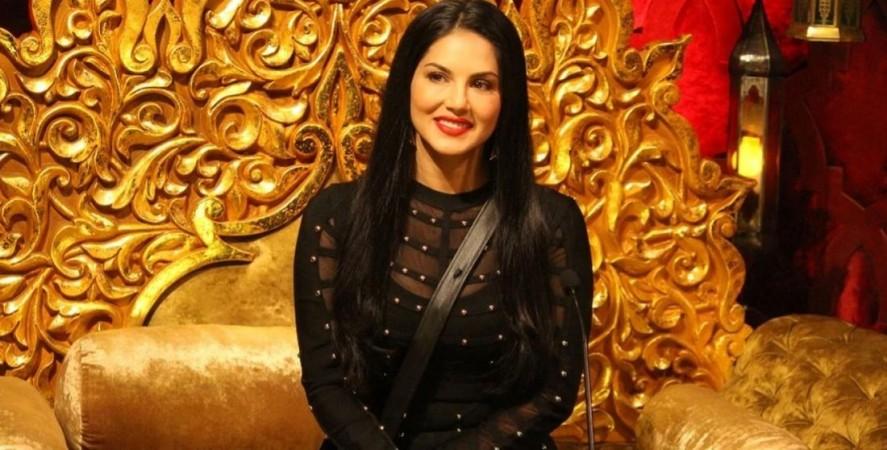 Recalling her initial hesitation, Leone candidly admitted that she doubted the reception she would receive in India, especially considering the criticism she had faced in the past.
However, with the encouragement of her then-boyfriend, now husband, she took the leap and joined the fifth season of 'Bigg Boss' in 2011-2012, alongside notable figures like Sanjay Dutt and Salman Khan.
Leone highlighted the immense challenges she faced during her time on the show, including death threats and bomb threats. Despite the obstacles, she managed to connect with viewers on a deeply human level.
Leone believes that it was her authenticity and relatability that resonated with the audience. Through simple acts like cooking and cleaning, she showcased her everyday life, allowing people to see her as a person rather than just a performer from the adult entertainment industry.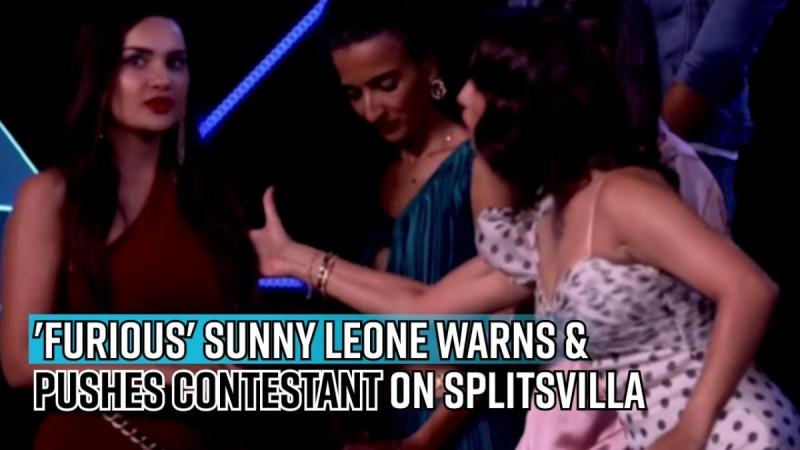 Speaking about the impact of her 'Bigg Boss' journey, Leone expressed her gratitude for the opportunity it provided to rebuild her image and connect with viewers on a personal level.
She emphasized that people were able to separate the person they saw on the show from her previous association with adult entertainment. This newfound humanity and connection became the foundation for her successful transition into mainstream cinema.
At Cannes, Leone attended the world premiere of 'Kennedy', a cop noir film directed by Anurag Kashyap, known for his distinctive filmmaking style. In the movie, Leone portrays a laughter-filled femme fatale, adding a captivating element to the narrative, as described by 'Deadline'.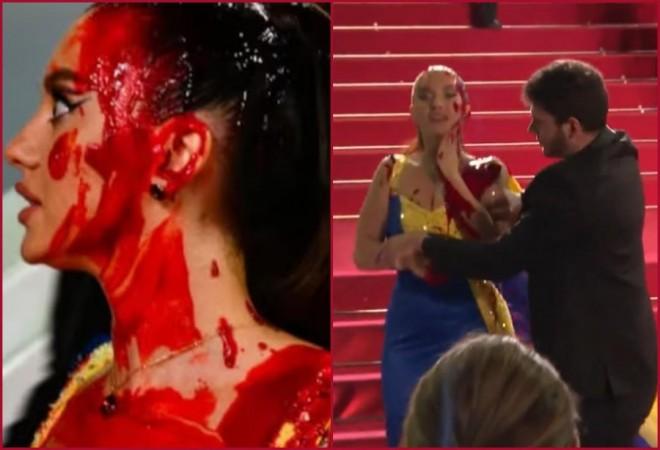 'Kennedy' marks Kashyap's fifth film showcased at Cannes, and it features Rahul Bhat, previously seen in Kashyap's 'Ugly' and 'Dobaaraa', as an insomniac ex-cop searching for redemption in a corrupt system.
Sunny Leone's story serves as a testament to her resilience, determination, and the transformative power of opportunities like 'Bigg Boss'.
Her journey from adult film star to mainstream actress not only demonstrates her versatility as an artist but also highlights the potential for personal growth and reinvention in the entertainment industry.